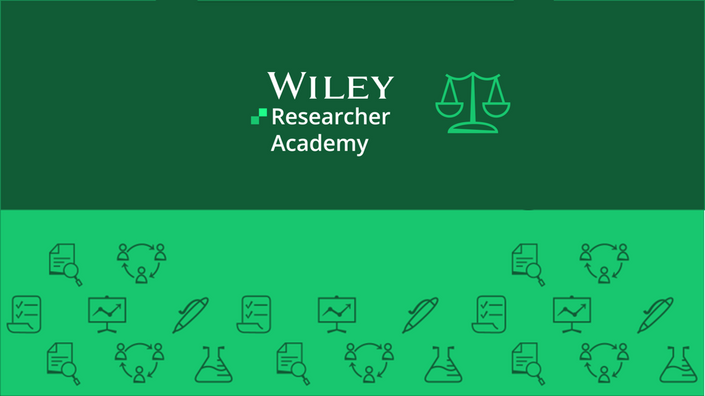 The Complete Guide to Ethical Considerations in Research and Publishing
Learn from one of the industry's leading publishing houses about why ethical compliance is so critical for good research and how adhering to ethical practices can improve your chances of journal acceptance.
What will you learn?
Identifying ethical and unethical authorship practices
Intercultural attribution and its effect on authorship
Author accountability and responsibility in publishing
Ethical concerns of having human biologicals as research samples
Writing an impressive project proposal for the ethics review board
Ethical considerations of using animals in research
Problems that may arise when multiple countries are involved
Introduction to and importance of privacy in research publication
Misconduct, duplication, plagiarism, and other unethical conduct
Guiding principles to foster trust in research publishing
How to navigate issues related to appeals and academic debate
Processes for corrections, retractions, withdrawal of articles

Course Description:

The scientific publication industry operates on a special code of ethical conduct. Fraud publications, plagiarism, undeclared conflicts of interest, and authorship issues threaten the ethical integrity of science.
This course is designed to help you understand what is acceptable and what is not in the academic publishing world so that you can conduct and publish your research successfully. You will be guided through some of the best ethical practices for writing, submission, and post-publication of a scientific article. You'll also learn about fictitious authorship, false data, plagiarism, conflicts of interest, and more. This interactive course will give you great insights on ethical concerns involving animal and human testing, the importance of consent in publishing, and how you may avoid related issues in your paper. Each course module has a video, practical assessments, and useful resources aimed to strengthen your understanding of ethical research practices.
Course Author:
Chris Graf
Chris Graf is a former co-chair and trustee at the Committee on Publication Ethics (COPE). He received his Bachelor's degree in Chemistry from the University of Sheffield. For 14 years, Chris has worked in the editorial departments of major academic publishing houses. He also served John Wiley and Sons for almost 8 years as the director of Research Integrity and Publishing Ethics. Currently, he's the Research Integrity Director at Springer Nature Group.

Your Instructor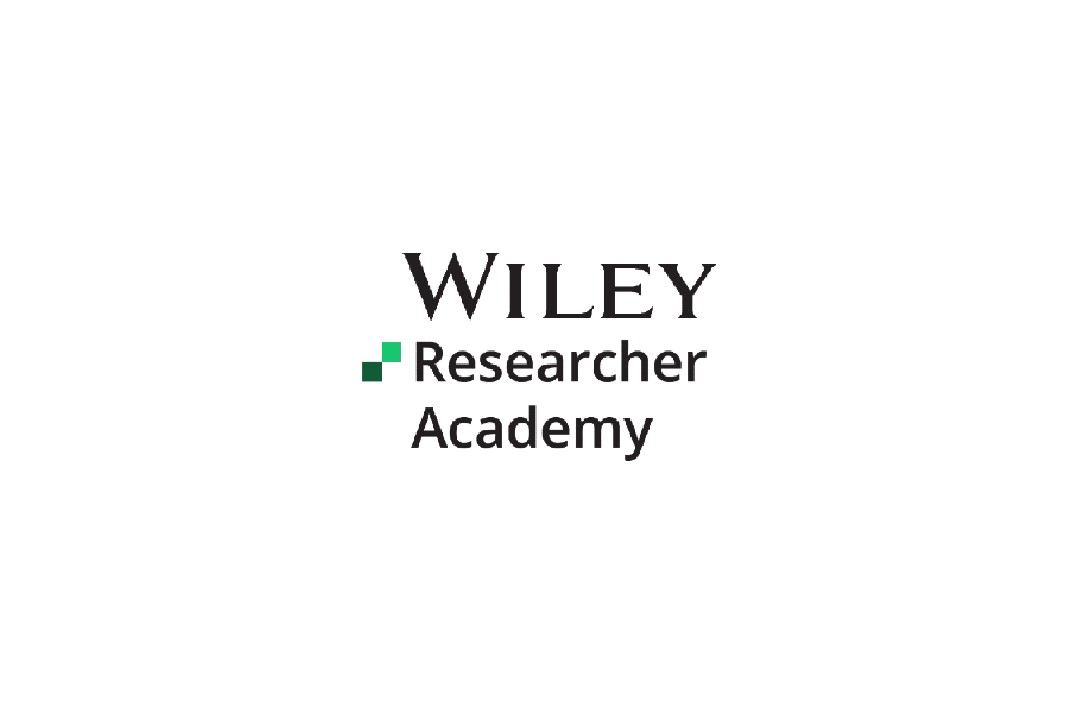 Are you an early career researcher seeking to improve your research writing skills? Are you an established researcher who wants to better understand the scholarly publishing landscape? Wiley Researcher Academy has the tools you need to navigate the publishing process and increase your chances of achieving a successful publishing outcome.
Written and presented by a global network of journal editors and industry experts from Wiley's prestigious scientific publishing portfolio, Wiley Researcher Academy provides an authoritative source of training and enablement to help researchers at any level achieve their full potential.
Course Curriculum
Module 1: Unethical authorship
Available in days
days after you enroll
Module 2: Attribution and accountability
Available in days
days after you enroll
Module 3: Considerations in studies on humans or or human-derived biologicals
Available in days
days after you enroll
Please Log In or Sign Up if you have already subscribed to R Upskill Membership.
If you haven't subscribed yet, Become a member now to access the courses.
Happy learning!