Researcher.Life - Essentials pack - Free course bundle
Your Instructor

Part of Cactus Communications' R ecosystem of tools and solutions for researchers, R Upskill is a learning platform that comprises of the largest collection of researcher-focused programs, developed by top academic experts. Learn anytime, anywhere with bite-sized online programs on research writing, journal publication, career development, science communication, funding, researcher wellness, and more. Our multi-format programs come with expert advice, practical examples, and a certificate on course completion, which allow researchers to apply what they've learnt to excel in real-world scenarios. Trusted by top academic institutions, and over 15,000 researchers, R Upskill empowers researchers to master new skills on the path to all-round researcher success.
Courses Included with Purchase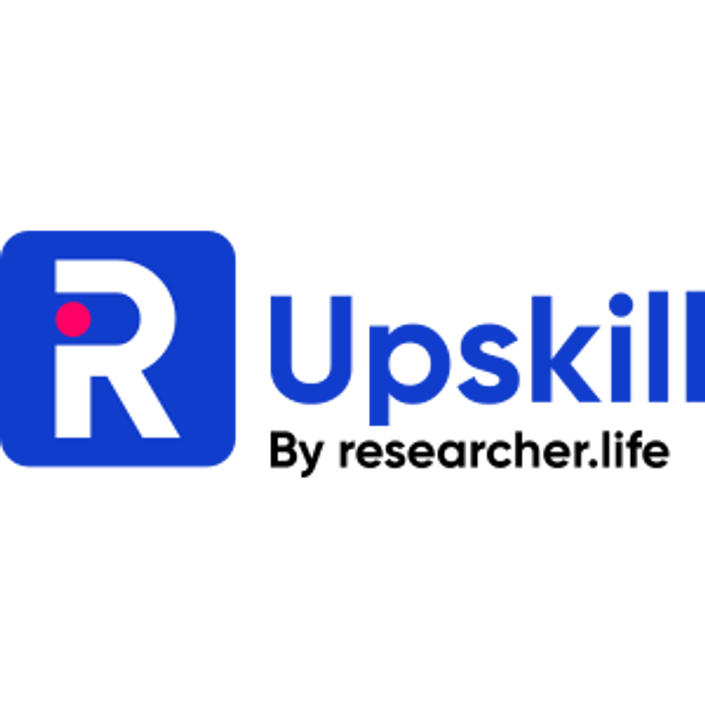 Become a great peer reviewer! (Fundamental training course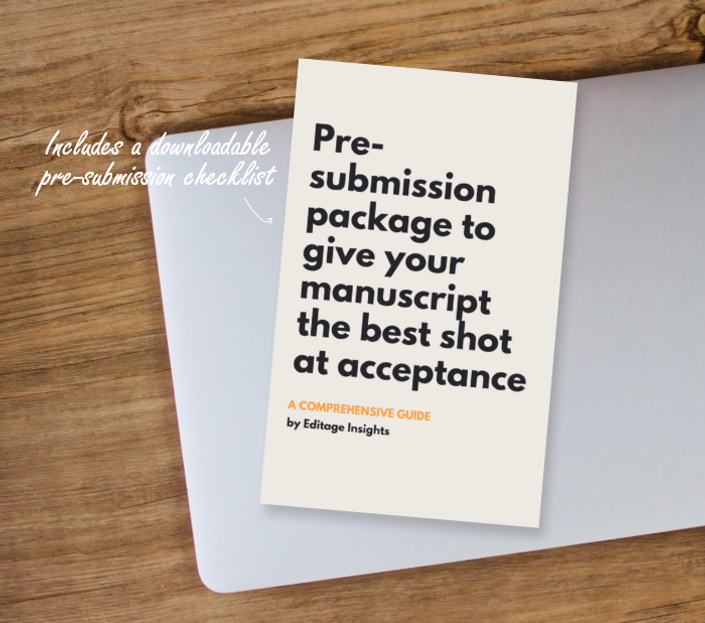 How To Create A Winning Pre-Submission Package?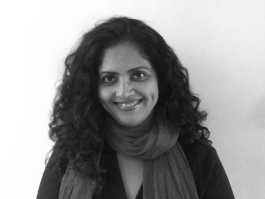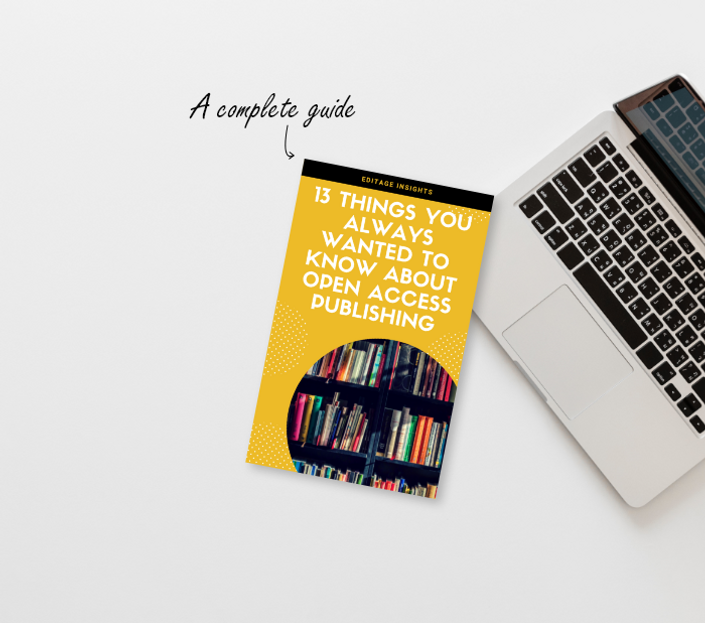 Open Access Publishing: Top 13 Things You Always Wanted To Know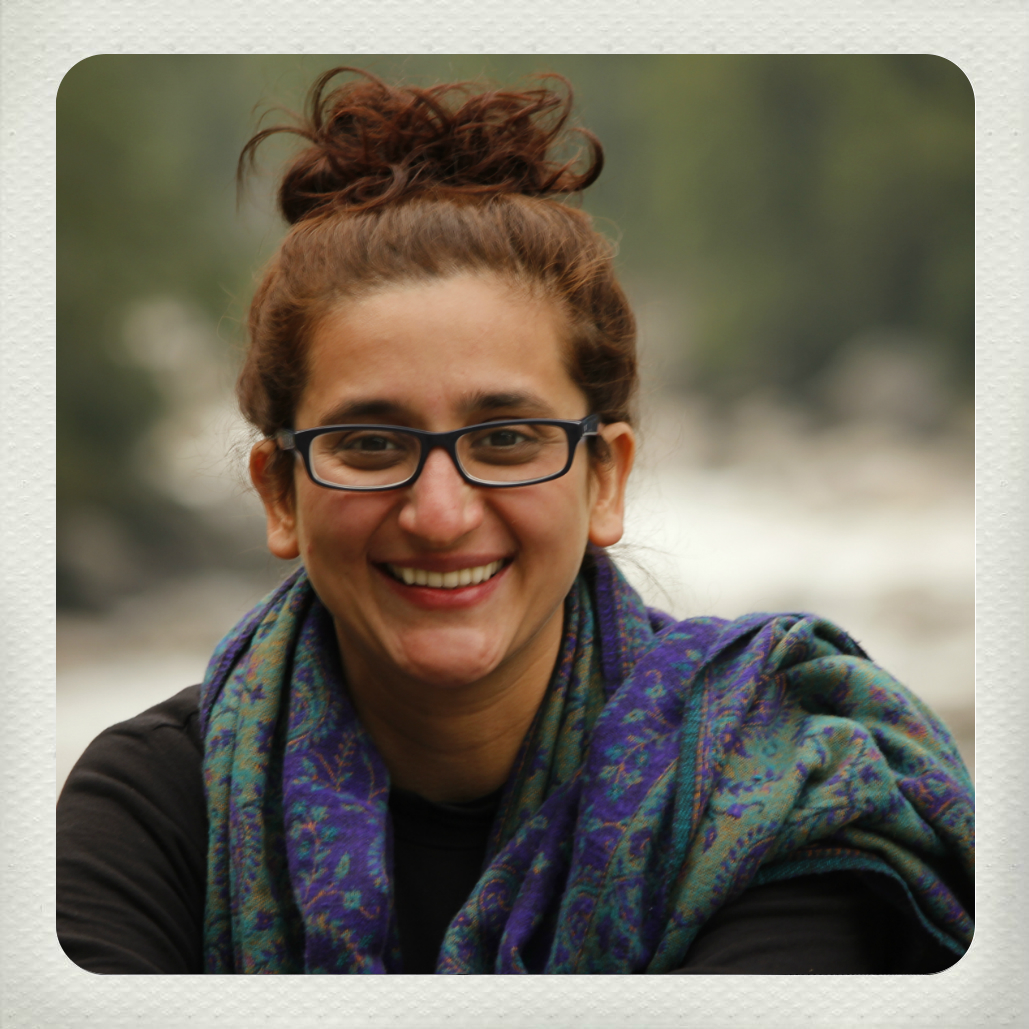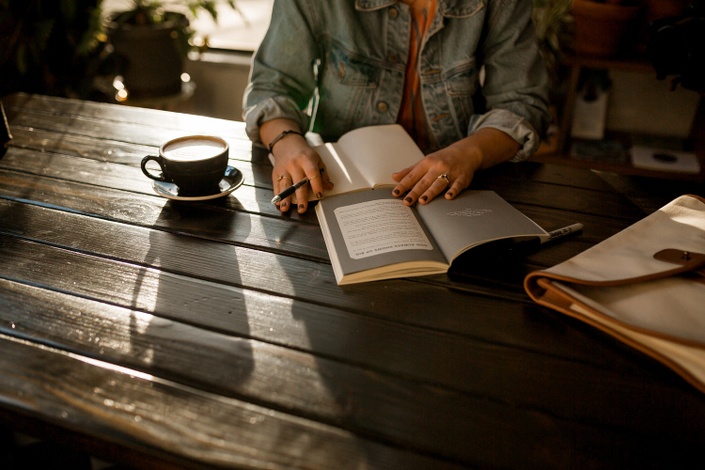 How To Do Literature Search And Review Effectively?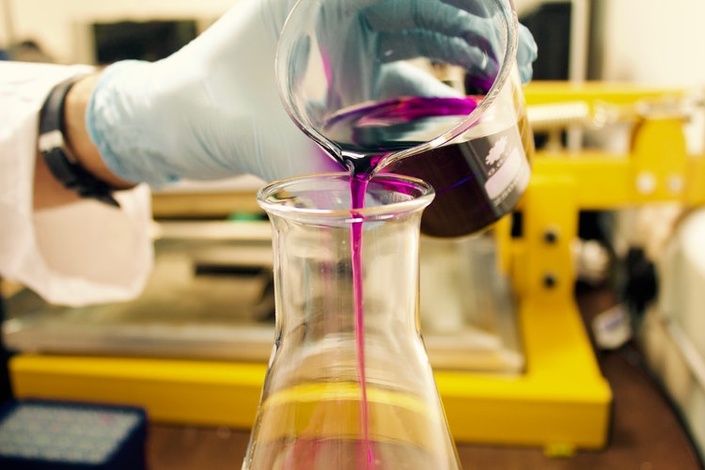 Learn The Essential Characteristics Of Scientific Language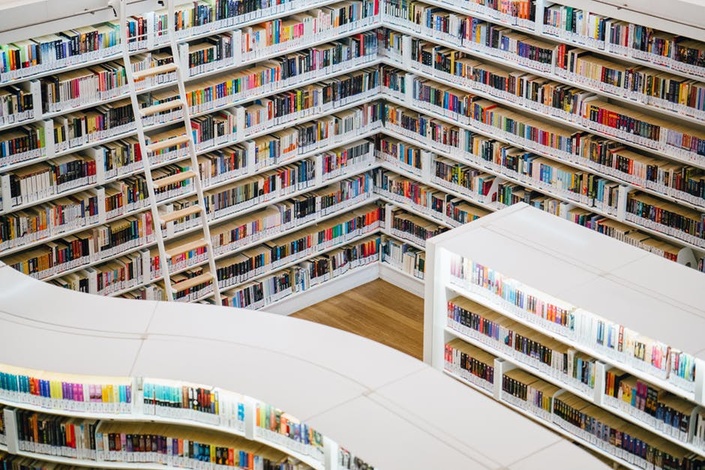 IMRAD Format Research: Master The IMRAD Format For Publication Success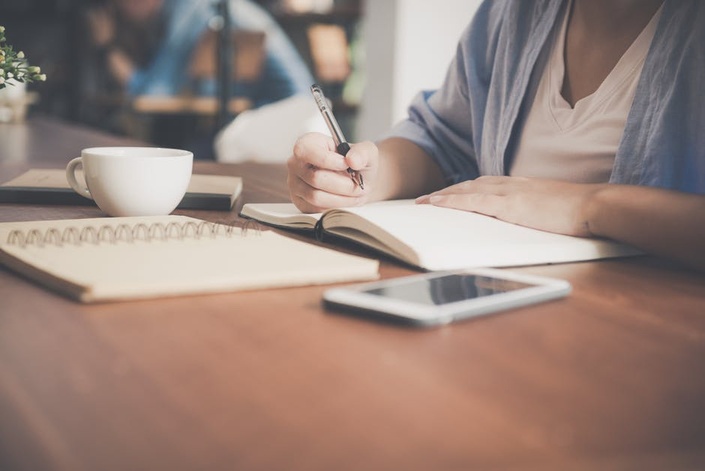 What Is Plagiarism And How To Avoid It? How To Prevent Plagiarism?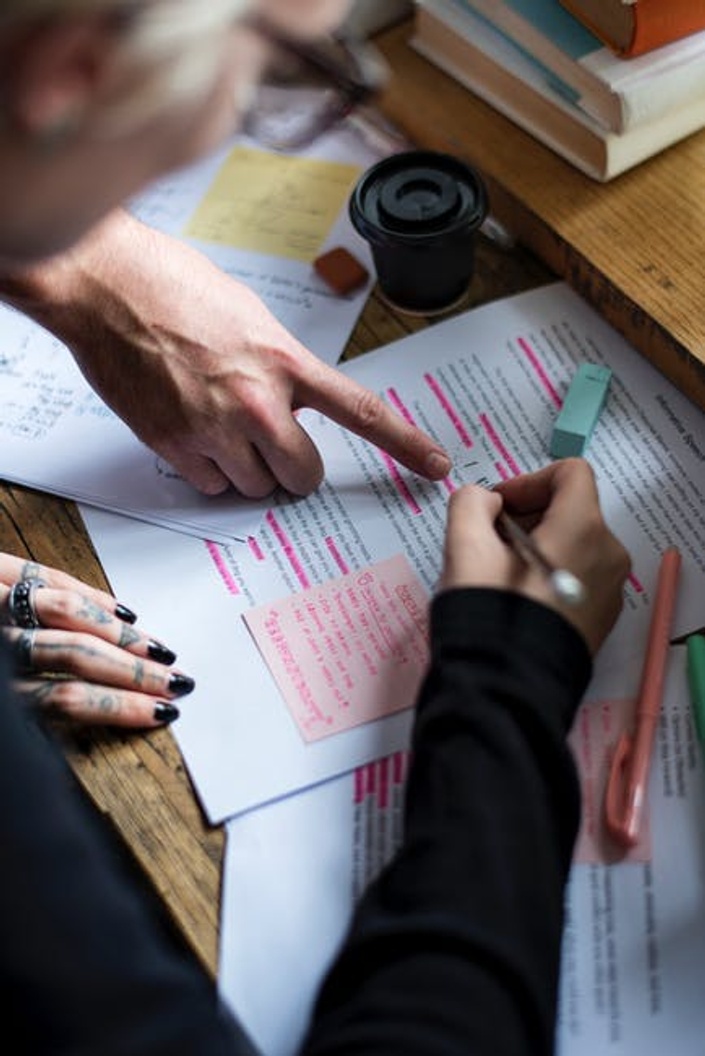 How To Use Punctuation Correctly For Academic Writing In English?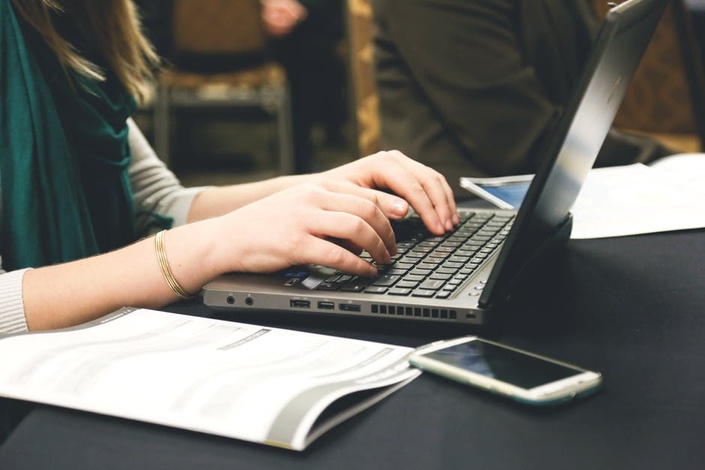 Understanding The Basics Of Publishing A Research Article In A Journal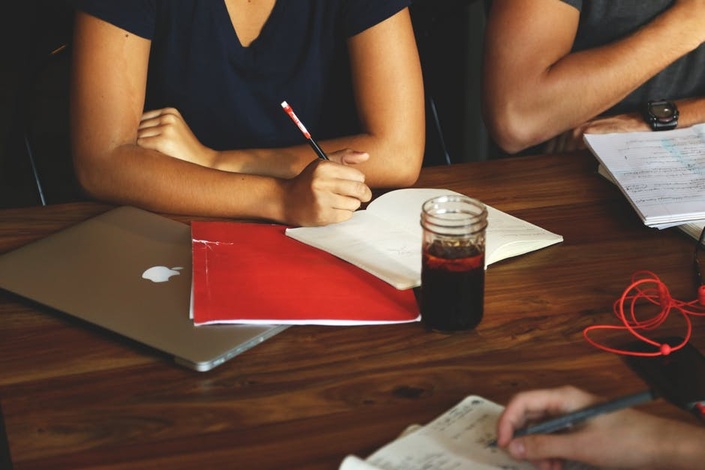 How To Write A Well-Structured Research Report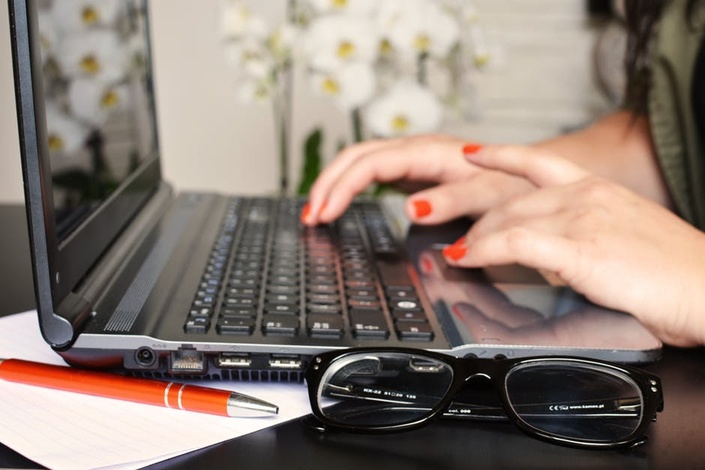 How To Write An Original Thesis: A Step By Step Guide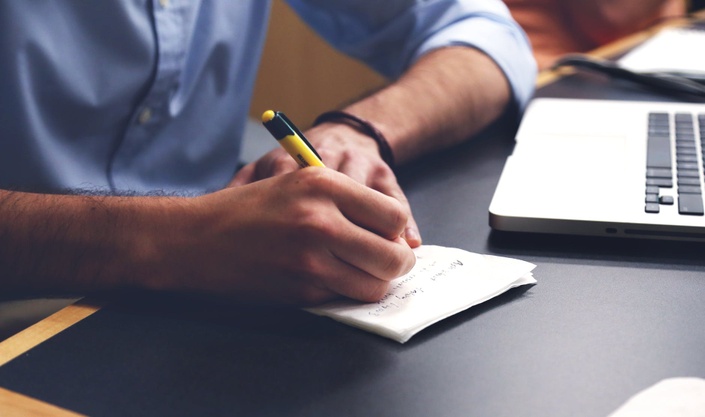 How To Check And Revise Your Manuscript Before Final Submission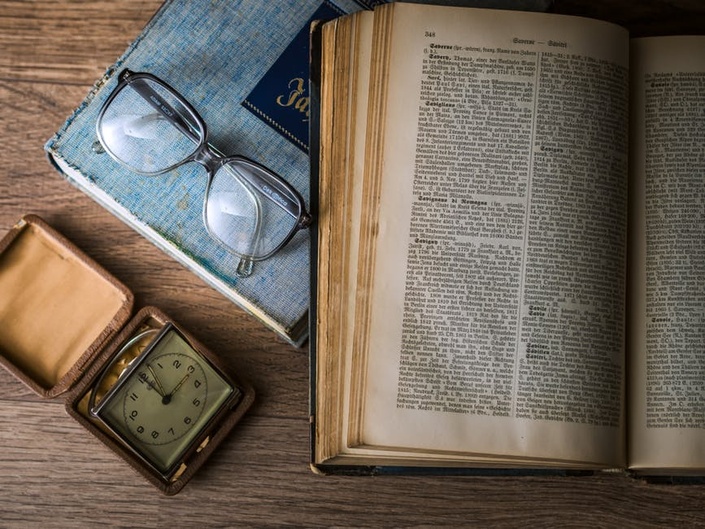 Learn How To Write Research For A Global Audience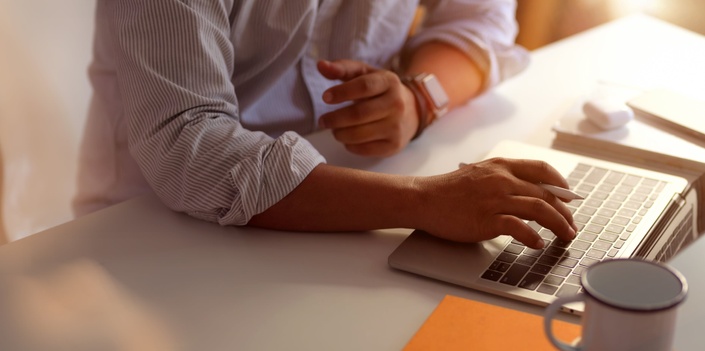 How To Track Your Manuscript Post Submission?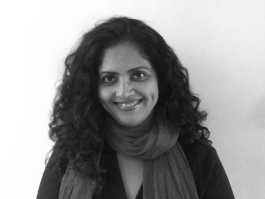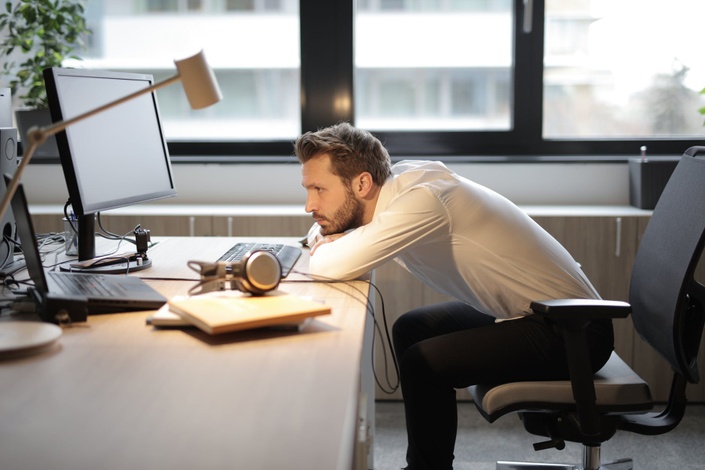 How To Handle Journal Rejection?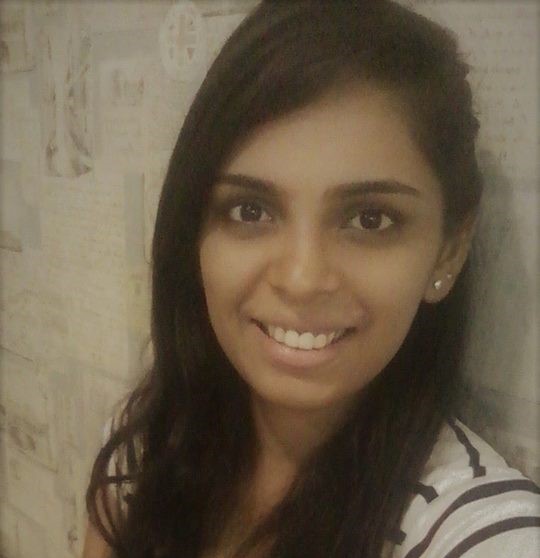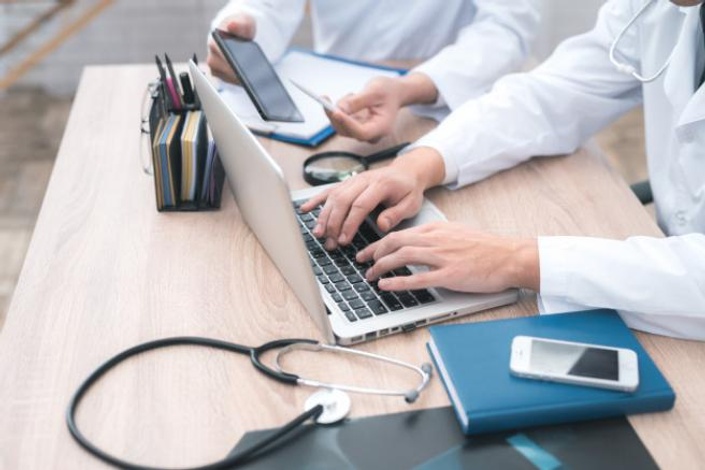 Statistical Analysis Explained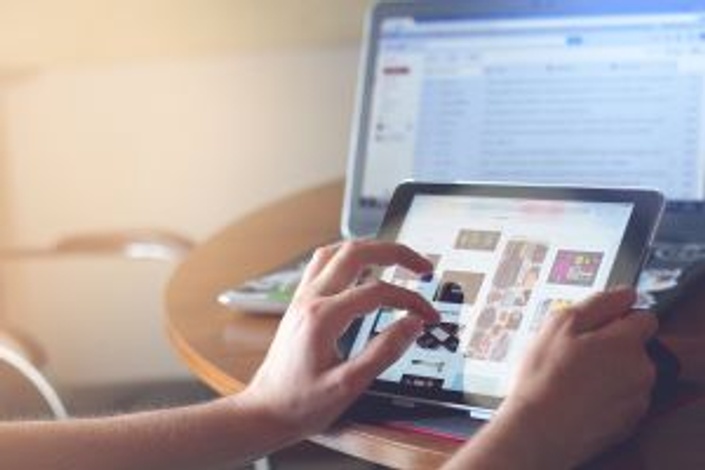 How to develop an effective research communication strategy?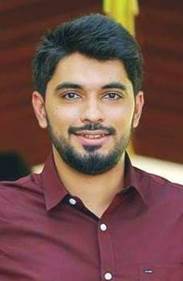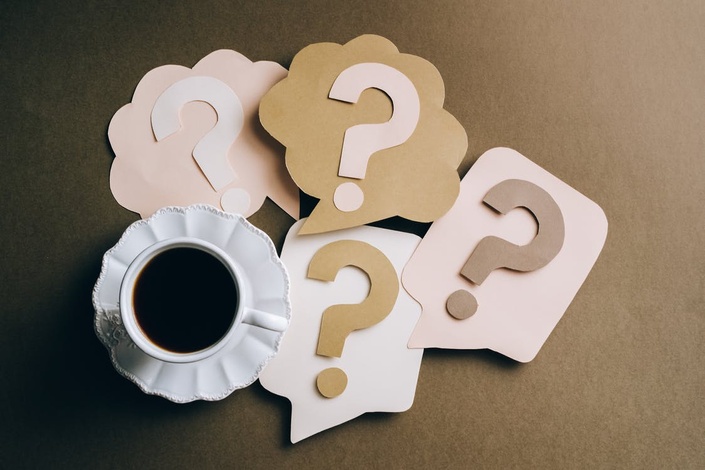 Responding to peer reviewer comments: Ask Me Anything with Jacob Wickham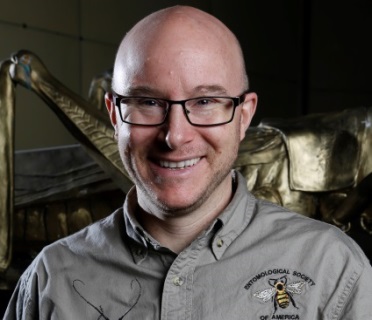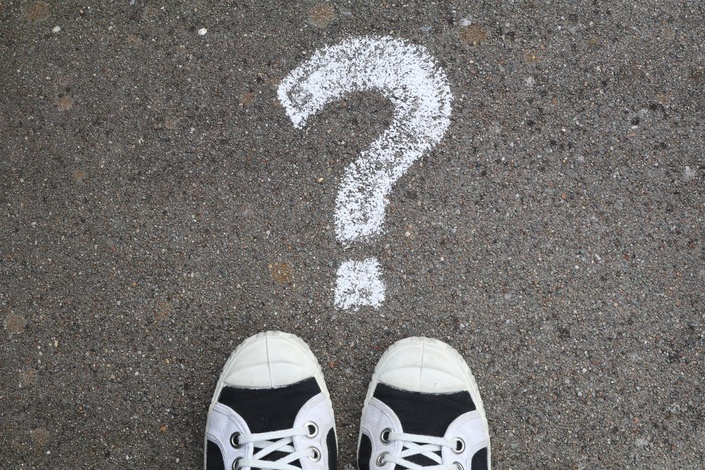 What Editors Look For In A Manuscript? Webinar By Prof. Caven McLoughlin - R Upskill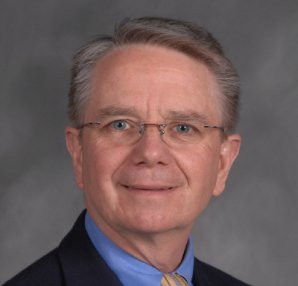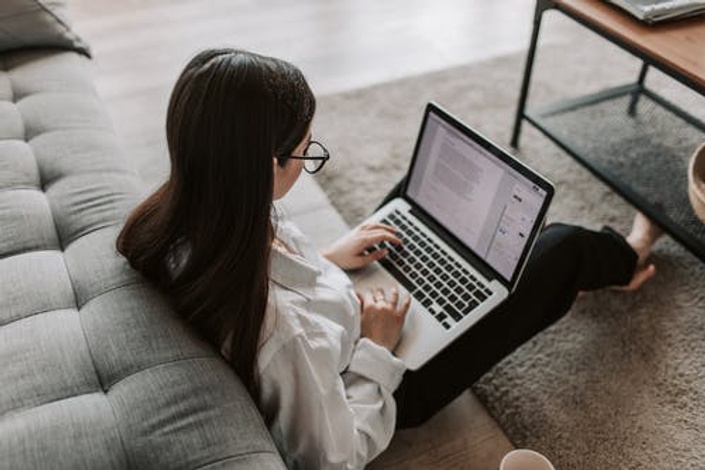 How to write an article in the IMRaD format: A section-by-section writing guide

Original Price: $0