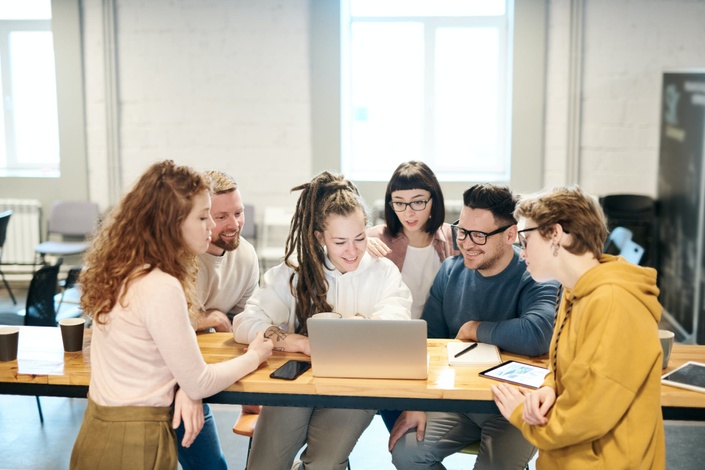 R Upskill Masterclass by Brian Uzzi: Strategies to enhance team science and interdisciplinary research
What will you learn?
Understand the significance of interdisciplinary research and team science
Acquire the necessary strategies to overcome collaborative challenges
Pick up top practical tips and expert advice to enhance team science
Learn best practices for working in a multi-disciplinary research environment
Description
The future of research is increasingly being seen as interdisciplinary; especially since we often need to assimilate knowledge from multiple disciplines to build effective and sustainable solutions to complex social challenges. However, interdisciplinary research and collaboration is not easy – it requires tremendous effort and must be fostered and nurtured. Recognizing the importance of learning and synthesizing experiential knowledge, R Upskill presents an exclusive online masterclass on strategies to enhance team science for interdisciplinary research success by guest speaker Brian Uzzi, a globally celebrated and award-winning scientist, author, and teacher.
This engaging R Masterclass is an unmissable opportunity, not only for those who are working toward developing interdisciplinary careers in academia, but also for mentors, team leads and ambitious researchers. The 60-minute session will equip you with actionable tips and the skills necessary for productive collaboration and successful project delivery. You will be challenged to reflect upon your own research practice, learn how to hone leadership and collaboration skills, and build new networks of support.
About R Upskill Masterclass
R Upskill Masterclass is an immersive online experience, which gives researchers the opportunity to learn from the world's best thinkers, visionaries, innovators and practitioners, not only from within the world of science but also best in class from across industries.
Your Instructor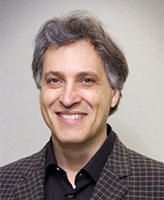 Brian Uzzi is the Richard L. Thomas Professor of Leadership at the Kellogg School of Management, Northwestern University. He also co-directs the Northwestern Institute on Complex Systems (NICO), and holds professorships in Sociology and the McCormick School of Engineering. An accomplished scientist, teacher, and consultant on leadership, social networks, and AI, Brian consults for organizations and governments in over 30 countries. He is known for his work with interdisciplinary research and team science and has received 15 teaching prizes and 13 scientific research prizes worldwide in social, physical, and computer sciences.
Brian Uzzi has published 70+ papers, with 35,000+ Google Citations, and has won several awards
Course Curriculum
R Upskill Strategies to enhance team science and interdisciplinary research success
Available in days
days after you enroll
Please Log In or Sign Up if you have already subscribed to R Upskill Membership.
If you haven't subscribed yet, Become a member now to access the courses.
Happy learning!