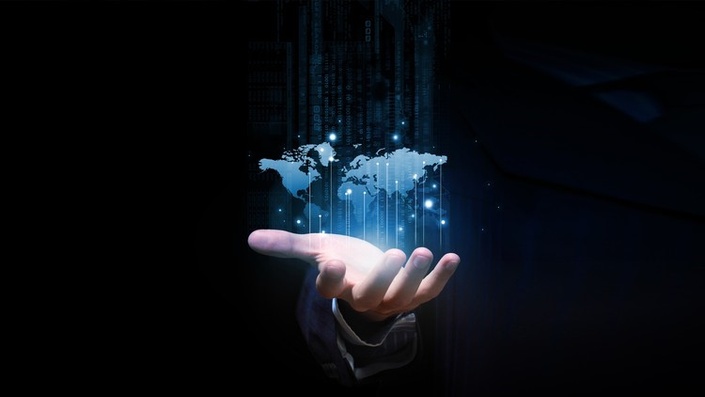 Practical research: The important first steps
What will you learn?
Research proposal - Introduction
How to choose a topic for your research
Outline a purpose statement
To find and cite your sources
Course Description
Your topic is the stepping stone of your research, and one of the first things to determine when initiating your study. It is key to creating a framework of a multitude of key steps, each taking a considerable amount of time, effort and resources. Then, of course, comes the important question of what is the ideal process to follow to put you and your research on the path to success.
This training course is designed to support the first three chapters of your research proposal. It teaches you how to confidently draft a research topic, decide upon a credible research title, and formulate a problem statement that will demonstrate how your research will contribute to the body of knowledge in your field. This course will help you fit everything together to create a compelling manuscript and lead you in the right direction to achieve your research goal.
What topics will you cover?
Lecture 1: Introduction to the course
Lecture 2: Course learning outcomes
Lecture 3: Develop your research topic
Lecture 4: Introduction to a research title
Lecture 5: Create an interesting newspaper headline
Lecture 6: Complete a newspaper headline
Lecture 7: Combine research topic and newspaper headline
Lecture 8: Construct a problem statement
Lecture 9: Creating your purpose statement
Lecture 10: How to find and cite your sources in your research paper
Lecture 11: Final thoughts
Your Instructor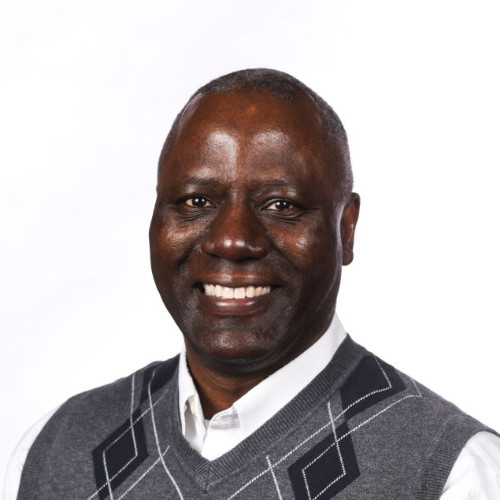 Hello, I'm Dr. Eugene Matthews. Before I became a Criminal Justice Professor, I was first a Criminal Justice Professional. I'm a retired Special Agent from the US Army Criminal Investigation Division (CID), and I absolutely enjoy sharing the techniques and tools that helped me be successful throughout my career.

I'm confident that when you apply the training I share, you'll achieve success. And since my courses are designed to walk alongside you while you learn, you get a chance to apply what you're learning even before you complete your course.
What better proof can you ask for than success as you learn!
I look forward to seeing you in the course room.
Frequently Asked Questions
How does free trial work?
Before you subscribe to R Upskill, you can take advantage of our 14-day free trial, which gives you all the benefits of an All Access Pass for free! With complete access, you can start learning during the trial. You will be eligible for a completion certificate for any course you complete during your free trial. Please note, you are only eligible for one free trial, which will automatically become a paid subscription on the 15th day, unless you cancel your 14-day free trial.
I want to cancel my subscription plan. How do I do it?
If you change your mind, you can cancel your subscription plan at any time. Go to 'My account' and click on the 'Manage subscriptions' tab and follow the simple steps to cancel your plan.
For how long can I access these learning resources with the All Access Pass?
The All Access Pass gives you unlimited access to all the courses and handbooks for a month or year, depending upon the subscription plan you've purchased.
Do you offer a refund if I cancel my plan?
When you start a free trial, you are only charged on the 15th day, when it turns into a paid subscription. We do not offer refunds on paid subscriptions, even if you cancel your plan. However, you will still have complete access to all our learning programs till the end of your billing period.
How will the certificate be sent to me?
The course completion certificate is only awarded once all parts of the course are completed. Once you finish your course, you will be able to download your certificate from our learning platform; this certificate will also be sent to your email.
Please Log In or Sign Up if you have already subscribed to R Upskill All Access Pass.
If you haven't subscribed yet, Subscribe now to access the courses.
Happy learning!