How to become a great peer reviewer! (Basic and Advanced training)
The essential peer reviewer training program for new and established peer reviewers, designed by research experts and endorsed by Wolters Kluwer.
What you will learn
An overview of peer reviews and journal publication workflows
Understand skills, qualifications needed to be a great peer reviewer
How to identify focus areas in different sections of a manuscript
Deep dive into the process of conducting a peer review
How to review different types of research manuscripts
Focus areas when reviewing statistical information or methodology in a paper
The right approach to peer review with a mock assignment and detailed evaluation
Tips and extensive feedback from experienced peer reviewers and consultations on course content
Practical strategies to get invited as a peer reviewer by top journals in your field
How to apply learnings to your review projects with checklists and other resources
Course Description
Peer review is a critical component of the scientific process that helps safeguard the quality, validity authority and rigour of academic work.
This engaging and comprehensive training program will help you with everything you need to know before and during a peer review. Designed with the collective expertise of three accomplished peer reviewers, this is a comprehensive guide for those starting out and a great program for experienced reviewers to polish their skills. With in-depth lectures that cover every aspect of peer review, insightful discussions, expert advice, key learning resources, and regular assessments, this training program will put you firmly on the path to becoming a great peer reviewer!
Being identified as a great peer reviewer adds significant value to your resume and reputation; it equates to being recognized and accepted as an expert in your field by your peers. If you are an early career researcher who wants to be a peer reviewer, or have received your first peer review invitation but don't know how to get started, this course is perfect for you.
This advanced module in the program also lets you get your peer review assignments evaluated by expert peer reviewers. This unique application based assignment will help you understand the finer nuances of reviewing and focus on areas of improvement.
What topics will you cover?
Lecture 1: Understanding Peer review
Lecture 2: Do you have what it takes?
Lecture 3: Accepted the editor's invitation, what next?
Lecture 4: Deep diving into the review
Lecture 5: Decision time!
Lecture 6: Tying it all up
Lecture 7: Concluding the basic course
Lecture 8: Advanced Module I – Dealing with methodology and statistics
Lecture 9: Advanced Module II – Going that extra mile
Lecture 10: Training effectiveness survey
Your Instructor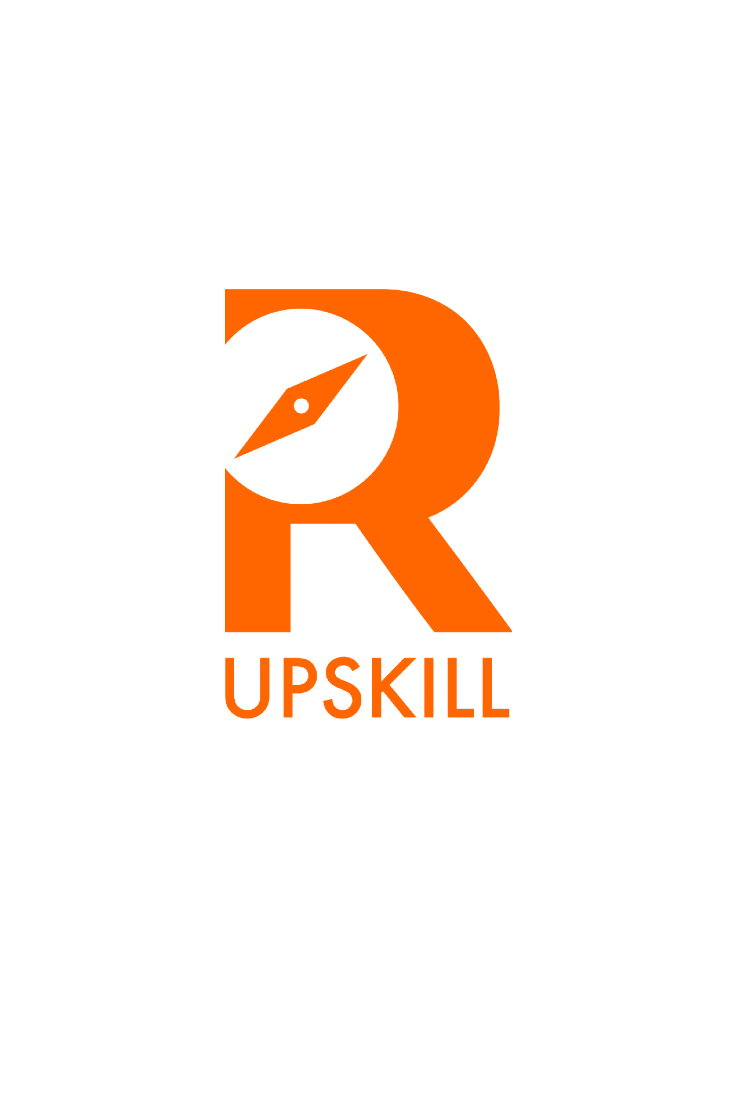 Part of Cactus Communications' R ecosystem of tools and solutions for researchers, R Upskill is a learning platform that comprises of the largest collection of researcher-focused programs, developed by top academic experts. Learn anytime, anywhere with bite-sized online programs on research writing, journal publication, career development, science communication, funding, researcher wellness, and more. Our multi-format programs come with expert advice, practical examples, and a certificate on course completion, which allow researchers to apply what they've learnt to excel in real-world scenarios. Trusted by top academic institutions, and over 15,000 researchers, R Upskill empowers researchers to master new skills on the path to all-round researcher success.
Course Curriculum
Understanding peer review
Available in days
days after you enroll
Do you have what it takes?
Available in days
days after you enroll
Accepted the editor's invitation - what next?
Available in days
days after you enroll
Frequently Asked Questions
How does free trial work?
Before you subscribe to R Upskill, you can take advantage of our 14-day free trial, which gives you all the benefits of an All Access Pass for free! With complete access, you can start learning during the trial. You will be eligible for a completion certificate for any course you complete during your free trial. Please note, you are only eligible for one free trial, which will automatically become a paid subscription on the 15th day, unless you cancel your 14-day free trial.
I want to cancel my subscription plan. How do I do it?
If you change your mind, you can cancel your subscription plan at any time. Go to 'My account' and click on the 'Manage subscriptions' tab and follow the simple steps to cancel your plan.
For how long can I access these learning resources with the All Access Pass?
The All Access Pass gives you unlimited access to all the courses and handbooks for a month or year, depending upon the subscription plan you've purchased.
Do you offer a refund if I cancel my plan?
When you start a free trial, you are only charged on the 15th day, when it turns into a paid subscription. We do not offer refunds on paid subscriptions, even if you cancel your plan. However, you will still have complete access to all our learning programs till the end of your billing period.
How will the certificate be sent to me?
The course completion certificate is only awarded once all parts of the course are completed. Once you finish your course, you will be able to download your certificate from our learning platform; this certificate will also be sent to your email.
Please Log In or Sign Up if you have already subscribed to R Upskill Membership.
If you haven't subscribed yet, Become a member now to access the courses.
Happy learning!