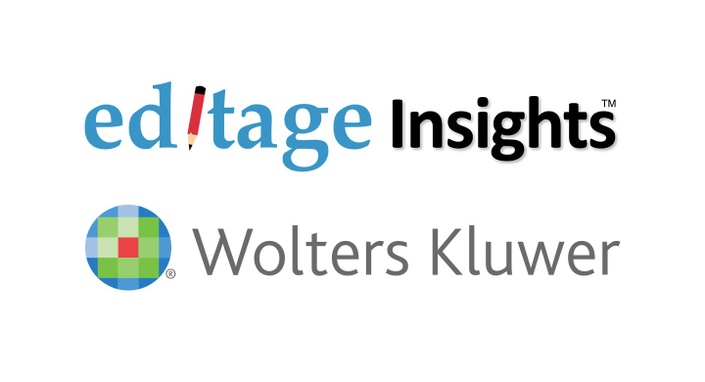 Become a great peer reviewer! (Basic and Advanced)- WK
Essential training for new and established peer reviewers
So you are considering becoming a peer reviewer. Congratulations! You're about to attain a milestone in your career as an academic. Serving as a peer reviewer improves a researcher's profile and offers a highly valued channel through which to give back to the academic community.
This engaging and comprehensive training program will help you with everything you need to know before and during a peer review. The modules in this program have been designed for young researchers who want to be peer reviewers or have received their first peer review invitation but don't know how to get started. This course is also useful for experienced reviewers who would like to polish their skills.
After completing the basic and advanced modules of this course, you, you will be able to:
- Understand what it takes to be a peer reviewer
- Recognize the components of a great peer review
- Identify the focus areas in different sections of a manuscript
- Effectively interact with authors and editors
- Focus on the right aspects when reviewing statistical information or methodology in a paper
- Review different types of manuscripts
- Learn through extensive feedback from experienced peer reviewers and consult them for clarifications about the course content
Additional benefits:
You will complete a mock peer review exercise, which will be reviewed.

You will receive a certificate stating that you have completed a comprehensive peer review training program.

You will receive downloadable checklists for easy reference during your peer review.
This course includes interactive exercises and quizzes to enable you to test your understanding of the lectures.
Your Instructor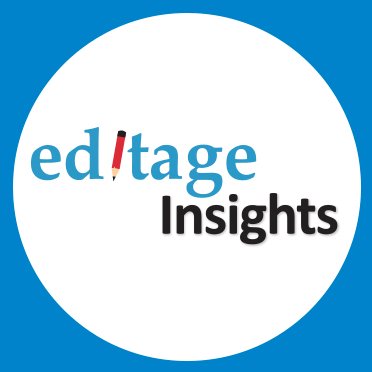 Editage Insights, a product of Editage, is a comprehensive multilingual learning and discussion platform through which researchers, authors, publishers, and academic societies globally can learn about all aspects of scholarly publishing, stay updated about the latest trends, share opinions, and seek and receive expert advice. Editage has a range of editorial and educational services designed to help with manuscript preparation for publication in professional medical, nursing, and allied health journals.
Course Curriculum
Understanding peer review
Available in days
days after you enroll
Do you have what it takes?
Available in days
days after you enroll
Accepted the editor's invitation - what next?
Available in days
days after you enroll