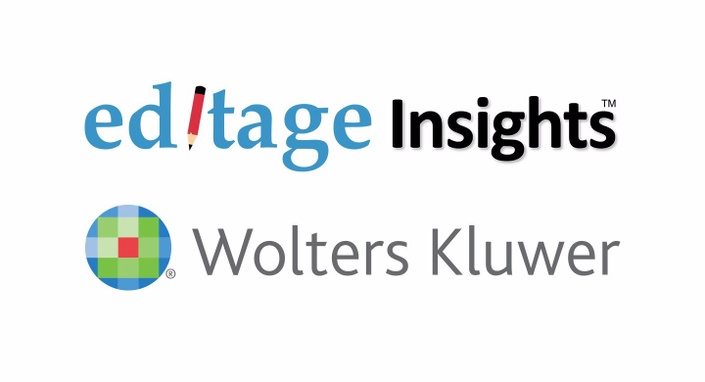 How to become a great peer reviewer (Advanced)
Essential training for new and established peer reviewers
What will you learn?
How to approach peer review comments more confidently
Respond to peer reviewers and journal editors to get one step closer to getting published
Improve your manuscript chances of acceptance by fixing the most glaring issues in your paper
Test your understanding of the lectures through exercises and quizzes
Why should you enroll?
Through this course, you will learn tips and strategies to respond to peer reviewers in a cordial and relaxed manner. Peer reviewing process can be pleasing as well as annoying. However, you will learn tricks and traits from our trainer himself who is an expert at helping early researchers and authors. Towards the end, you will be able to improve your chances of acceptance in the journal of your choice.
What topics will you cover?
Lecture 1: Understanding the journal's decision
Lecture 2: Things to remember before responding to reviewers' comments
Lecture 3: Dealing with different types of review comments and revision requests
Lecture 4: Considering other aspects that matter
Lecture 5: A deeper look at peer reviewer comments
Lecture 6: Tying up loose ends before you resubmit
Lecture 7: Concluding the course
Lecture 8: Bonus tips, downloadable resources, videos, and more
Your Instructor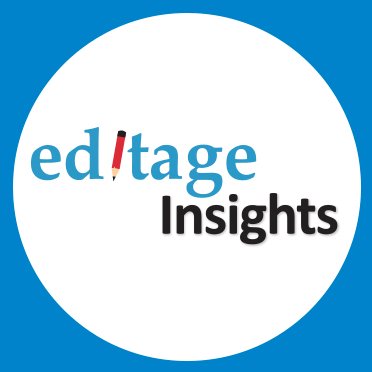 Editage Insights, a product of Editage, is a comprehensive multilingual learning and discussion platform through which researchers, authors, publishers, and academic societies globally can learn about all aspects of scholarly publishing, stay updated about the latest trends, share opinions, and seek and receive expert advice. Editage has a range of editorial and educational services designed to help with manuscript preparation for publication in professional medical, nursing, and allied health journals.
Course Curriculum
Advanced module I - Dealing with methodology and statistics
Available in days
days after you enroll
Advanced module II - Going the extra mile
Available in days
days after you enroll