Online Scientific Writing Program
Course 1: Microlearning: How to write a purposeful research paper abstract
This course will provide participants a firm footing for writing a purposeful abstract. Additionally, it introduces them to new forms of abstracts, which are becoming increasingly popular among both editors and readers. A good abstract works the same way when it is published — it helps catch the attention of interested researchers and lay readers, thus helping the paper reach more people. Therefore, it becomes critical to know how to write a good abstract.
Course 2: How to write a strong introduction for your research paper
This course would help participants learn how to write an effective introduction. It covers all steps involved in write a compelling introduction. It also flags points that should be avoid while writing the introduction.
Your Instructor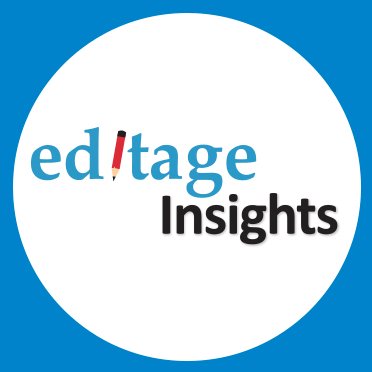 Editage Insights, a product of Editage, is a comprehensive multilingual learning and discussion platform through which researchers, authors, publishers, and academic societies globally can learn about all aspects of scholarly publishing, stay updated about the latest trends, share opinions, and seek and receive expert advice. Editage has a range of editorial and educational services designed to help with manuscript preparation for publication in professional medical, nursing, and allied health journals.
Courses Included with Purchase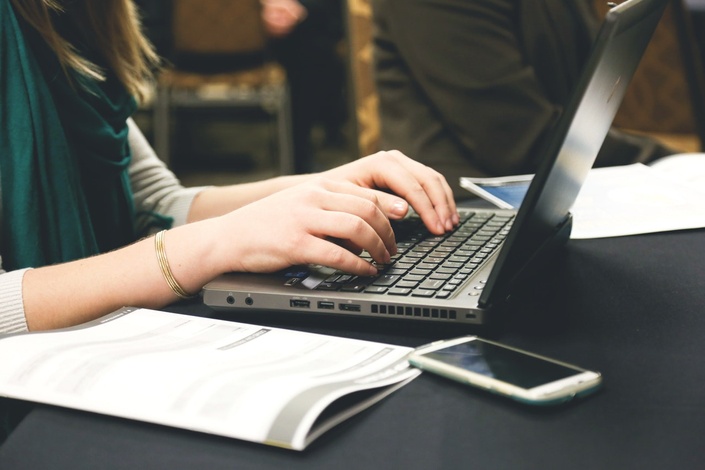 How to write a strong introduction for your research paper
Get expert advice and practical tips on crafting a compelling introduction that lays the foundation for your research and captures your reader's attention!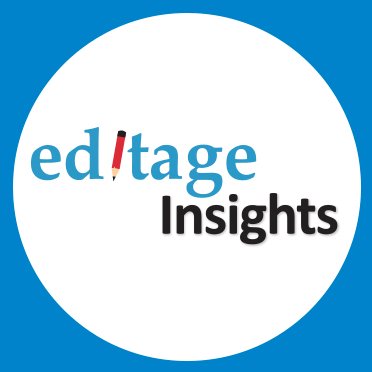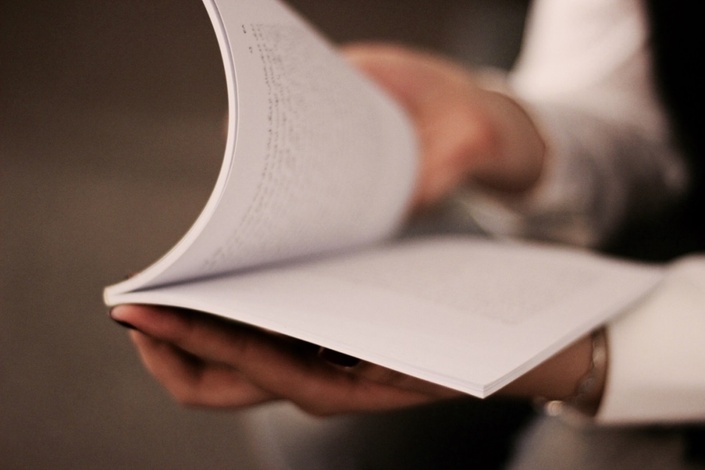 Microlearning: How to write a purposeful research paper abstract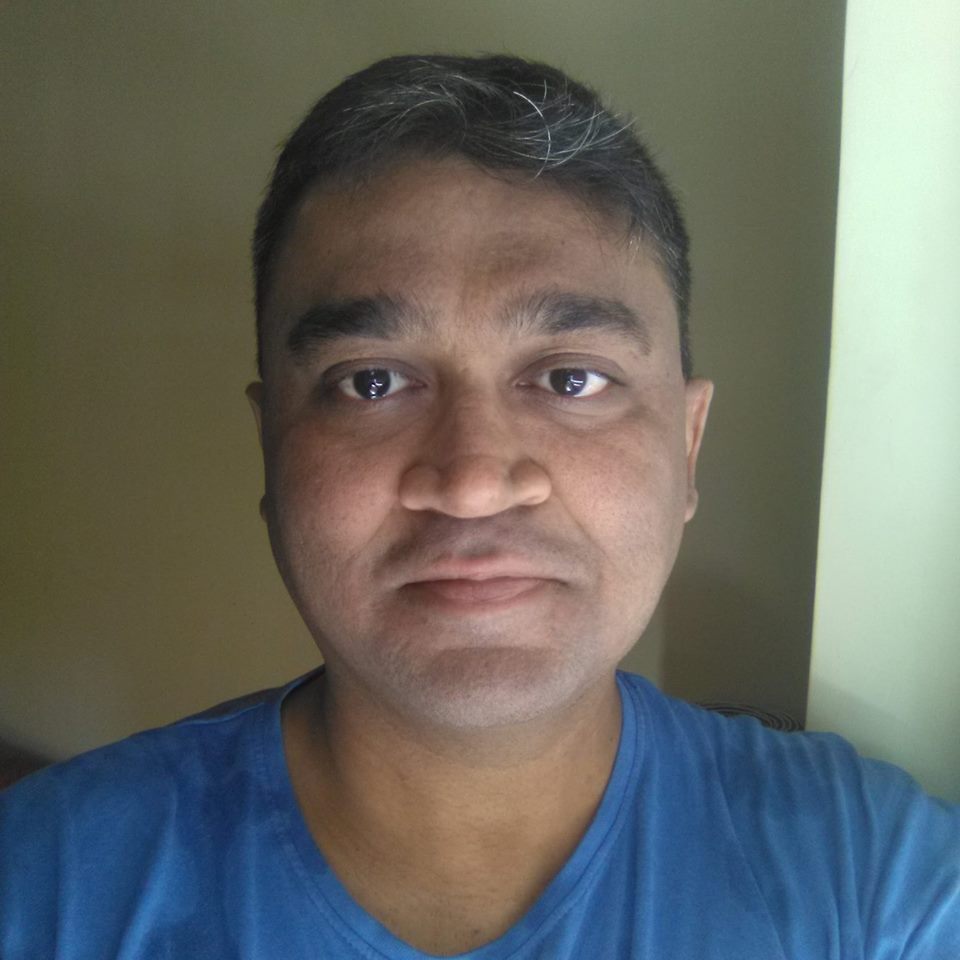 Original Price: $0
Please Log In or Sign Up if you have already subscribed to R Upskill All Access Pass.
If you haven't subscribed yet, Subscribe now to access the courses.
Happy learning!