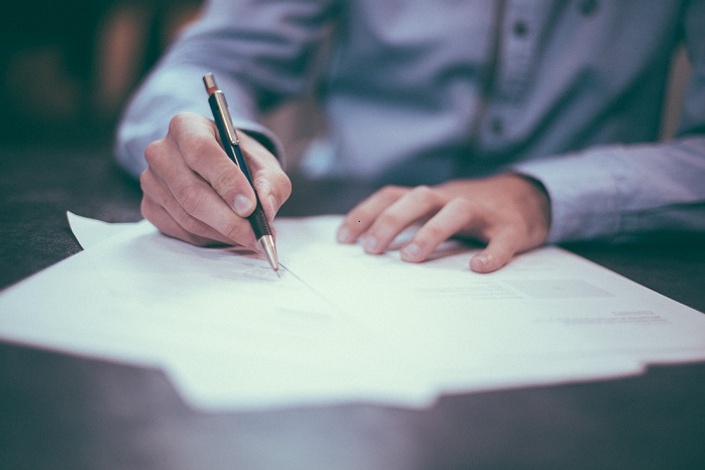 How To Write Background Of The Study In Research?
Understand how to create a well-structured background for your research work and effectively describe what your study aims to accomplish.
What will you learn?
The importance of the background of a study for your paper
How the background of a study differs from a literature review
What information you should include in a background of the study
The dos and don'ts of writing a well-structured background of the study
Course Description:
First impressions are lasting, which is why it is essential that you have an engaging and well-structured background of the study that showcases your research and explains what your study proposes to accomplish. The background of a study is also one of the first parts of your paper that readers will encounter; therefore, it is crucial that they find it relevant and interesting enough to read the rest of your research. However, ironically, this is one sections that researchers have the least clarity about.
Designed for researchers who want to improve their manuscript writing skills, this well-paced course helps clear any doubts you may have. It will help you understand the meaning and purpose of this section, highlight the information you should include, and helps you create a structured, relevant, and effective background of the study. It also details the dos and don'ts to keep in mind when writing an ideal background of the study, one that will keep your readers hooked.
What topics will you cover?
Lecture 1: Background of the study: Meaning and purpose
Lecture 2: Key components of a research study background
Lecture 3: Differences between study background and literature review
Lecture 4: How to structure the background of your study effectively
Lecture 5: Practical tips to help you write an engaging background of study
Your Instructor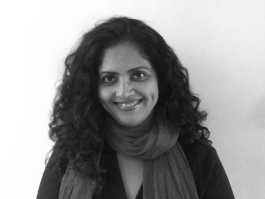 Kakoli has over ten years' experience in the field of English Communication and Training, the last four of which have been dedicated to academic publishing. She is passionate about helping young researchers and authors, particularly, non-native speakers of English, overcome the barriers of language and publish in international English language journals. In her current role, her aim is to educate researchers about the publication process and good publication practices. She also writes learning content targeted at young researchers. Kakoli's empathy with authors and her understanding of the problems they face in research writing and publishing is reflected in her article "How do authors feel when they receive negative reviewer comments: An experience from Chinese biomedical researchers."