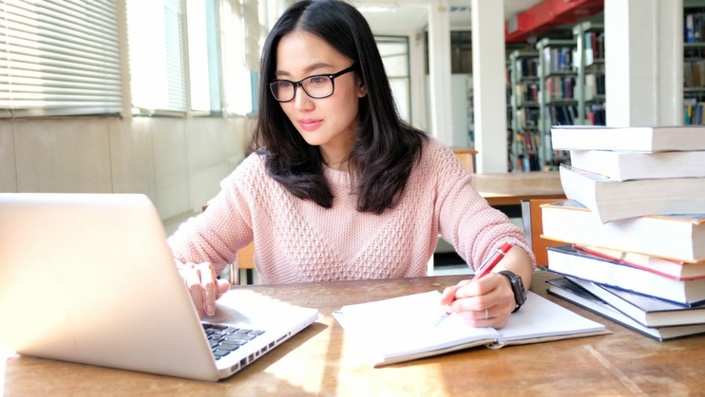 How to write a compelling research paper abstract
Expert lessons, a case study, bonus tips and a checklist to help you unleash your research's full potential.
What will you learn?
The purpose of an abstract
How the abstract helps the reader
The benefits of an abstract
The different types of abstract
When you should write the abstract
The 10-step approach to writing an abstract
What to avoid while writing an abstract
How to write and format a show-stopping title
Course Description
A research paper abstract is like a movie trailer – the more interesting it is, the greater the chances of readers wanting to know more and reading the whole paper. Since it plays such an important role in determining the fate of your paper, it's important to know how to write a persuasive abstract.
This program includes a step-by-step guide with expert lessons, an interactive quiz, a case study, bonus tips, and a handy checklist to help you write a compelling abstract. You will understand the ins and outs of a great abstract, including how it benefits the reader. You also learn about the different types of abstracts, the techniques of writing and formatting this important section, as well as the dos and don'ts when drafting the ideal abstract for your research paper.
What topics will you cover?
Lecture 1: Movies and research papers
Lecture 2: Importance and types of Abstracts
Lecture 3: How to write the Abstract
Lecture 4: Course summary and quiz
Lecture 5: A free checklist and bonus tips
Your Instructor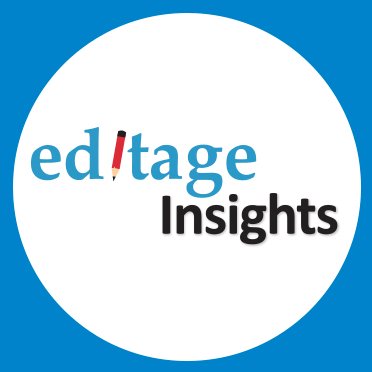 Editage Insights, a product of Editage, is a comprehensive multilingual learning and discussion platform through which researchers, authors, publishers, and academic societies globally can learn about all aspects of scholarly publishing, stay updated about the latest trends, share opinions, and seek and receive expert advice. Editage has a range of editorial and educational services designed to help with manuscript preparation for publication in professional medical, nursing, and allied health journals.
Course Curriculum
Lesson 1 - Movies and research papers
Available in days
days after you enroll
Lesson 2 - Importance and types of abstracts
Available in days
days after you enroll
Lesson 3 - How to write the Abstract
Available in days
days after you enroll
Please Log In or Sign Up if you have already subscribed to R Upskill All Access Pass.
If you haven't subscribed yet, Subscribe now to access the courses.
Happy learning!