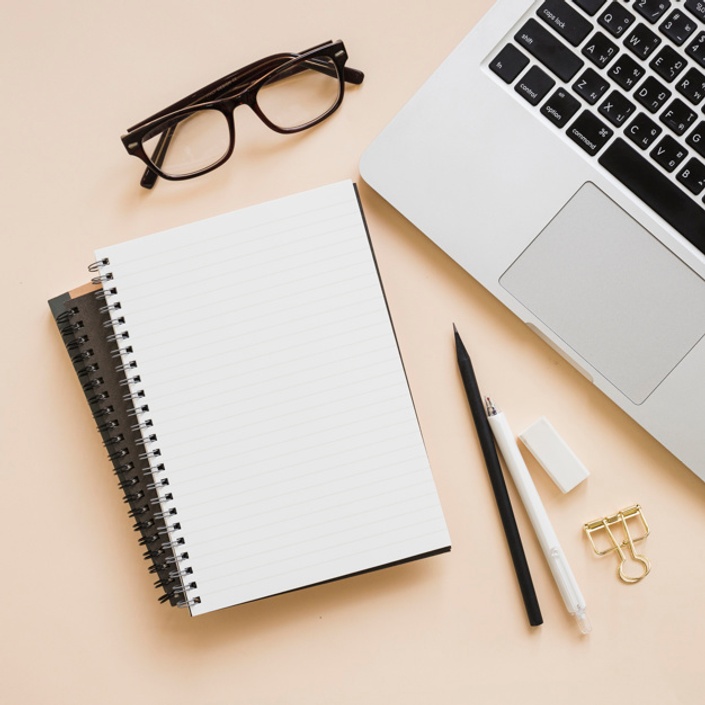 How To Select A Journal For Publication?
What will you learn?
The importance of finding the right journal for your research
How to choose the most suitable journal for your manuscript
How to match your research paper to a journal's scope
The key criteria to consider when selecting a journal
How to protect your paper from predatory journals and publishers
Where to look to kick-start your journal search
Course Description
Are you struggling with finding the right journal to submit your manuscript to? Unsure of which criteria you should consider while shortlisting journals for your paper? Here's where a publication coach can help you find the right home for your research.
This well-paced micro-learning program, delivered straight to your inbox, will help you understand the significance of journal guidelines and highlight key criteria you should consider when choosing the most suitable journal for your paper. It will also help you explore and understand the option of rapid publication, and teach you how to identify and stay clear of predatory journals and publishers. An essential guide for authors writing their manuscript, it also points you in the right direction for when you start your journal search.
What topics will you cover?
Lecture 1: Why it is important to find the right journal for your manuscript
Lecture 2: The basics: Understanding where your paper fits in the journal's jigsaw puzzle
Lecture 3: Choosing the journal that gives your paper the biggest stage
Lecture 4: Should potential publication delays impact your decision?
Lecture 5: Is rapid publication the right option for you?
Lecture 6: How to call ahead before showing up in the journal's mailbox
Lecture 7: The harsh truth, predatory publishers and journals exist
Lecture 8: How to keep your paper safe from predatory journals
Lecture 9: Words of wisdom from an experienced journal editor
Lecture 10: Where should you start your journal search?
Our success stories
Thanks a lot for your warm email, and all your suggestions and useful links and articles. I will thoroughly read them to have the skill of how to deal with journals.
Publication Coach Series
The Publication Coach series is a one-of-a-kind course series where short, micro lessons are delivered via email every other day. More than 100,000 learners have benefitted from these courses and found the simple, engaging and bite-sized style extremely empowering. It proves that in just 2-5 mins per day, you can master a new skill with our expert tips and advice that help make learning a habit. The best part, is you can access the emails in your inbox for reference whenever needed. Subscribe to the All Access Pass now to turn this into an interactive course, where you can chat with your publication coach over email.
Your Instructor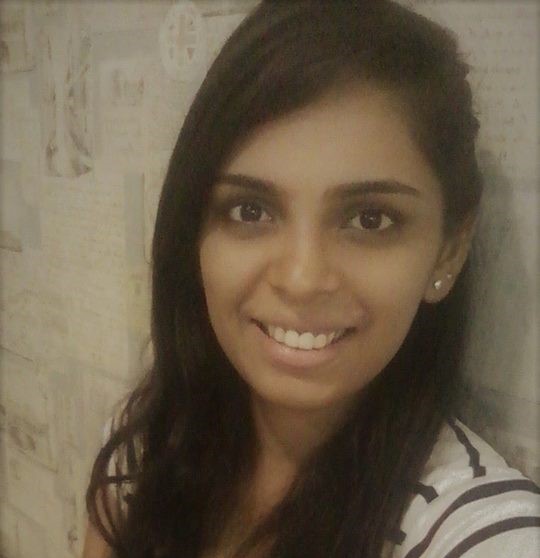 BA (Psychology); MA (Industrial Psychology); Former Associate Writer & Editor, Editage Insights; (Current) Senior Editor, Global Community Engagement, Editage Insights
Andrea likes thinking outside the box and applying principles of Psychology to understand online user behaviour. She also enjoys finding innovative ways to create content in various formats such as videos, slide-decks and infographics. She is known for her hands-on attitude and willingness to try out new things. Outside work, when she isn't completing college assignments, she enjoys writing poetry, getting lost in detective series, and swinging to hip hop music.
Frequently Asked Questions
How does free trial work?
Before you subscribe to R Upskill, you can take advantage of our 14-day free trial, which gives you all the benefits of an All Access Pass for free! With complete access, you can start learning during the trial. You will be eligible for a completion certificate for any course you complete during your free trial. Please note, you are only eligible for one free trial, which will automatically become a paid subscription on the 15th day, unless you cancel your 14-day free trial.
I want to cancel my subscription plan. How do I do it?
If you change your mind, you can cancel your subscription plan at any time. Go to 'My account' and click on the 'Manage subscriptions' tab and follow the simple steps to cancel your plan.
For how long can I access these learning resources with the All Access Pass?
The All Access Pass gives you unlimited access to all the courses and handbooks for a month or year, depending upon the subscription plan you've purchased.
Do you offer a refund if I cancel my plan?
When you start a free trial, you are only charged on the 15th day, when it turns into a paid subscription. We do not offer refunds on paid subscriptions, even if you cancel your plan. However, you will still have complete access to all our learning programs till the end of your billing period.
How will the certificate be sent to me?
The course completion certificate is only awarded once all parts of the course are completed. Once you finish your course, you will be able to download your certificate from our learning platform; this certificate will also be sent to your email.
Please Log In or Sign Up if you have already subscribed to R Upskill Membership.
If you haven't subscribed yet, Become a member now to access the courses.
Happy learning!