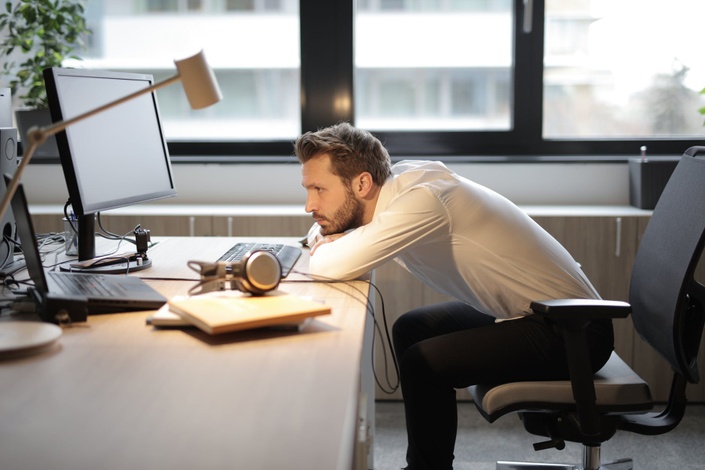 How To Handle Journal Rejection?
What will you learn?
How to bounce back from and effectively deal with journal rejection
Some of the most common reasons for journal rejection
How to use peer reviewer comments to refine your paper
When and where to look when you resubmit your paper
Course Description
After working on your paper for weeks, if not months, journal rejection is bound to come as a hard and frustrating blow. But this is surely not the end of your academic journey. With your persistence, and an expert course that guides you to deal with rejection constructively, success can't be far away. This well-paced micro-learning program, delivered straight to your email inbox, will help you work through feelings of frustration and dejection and rise above this difficult situation. It will also help you understand possible reasons behind the journal rejecting your manuscript, and also focus on the peer reviewer comments so you can revise your paper into its best version before you're ready to submit it again.
What topics will you cover?
Lecture 1: So the journal rejected your paper? Guess who else got rejected…
Lecture 2: Don't give up yet. You absolutely deserve a second chance!
Lecture 3: Let's try and look at why your paper didn't make the cut
Lecture 4: Did you know that even high-quality papers get rejected sometimes?
Lecture 5: Ready to whip your manuscript back into shape?
Lecture 6: Where should you resubmit your paper?
Lecture 7: Let's turn this manuscript rejection into a positive experience.
Our success stories
Thank you so much. Now am feeling good because of you. you told me some important points and now am trying to revise my paper.
Publication Coach Series
The Publication Coach series is a one-of-a-kind course series where short, micro lessons are delivered via email every other day. More than 100,000 learners have benefitted from these courses and found the simple, engaging and bite-sized style extremely empowering. It proves that in just 2-5 mins per day, you can master a new skill with our expert tips and advice that help make learning a habit. Subscribe to the All Access Pass now to turn this into an interactive course, where you can chat with your publication coach over email.
Your Instructor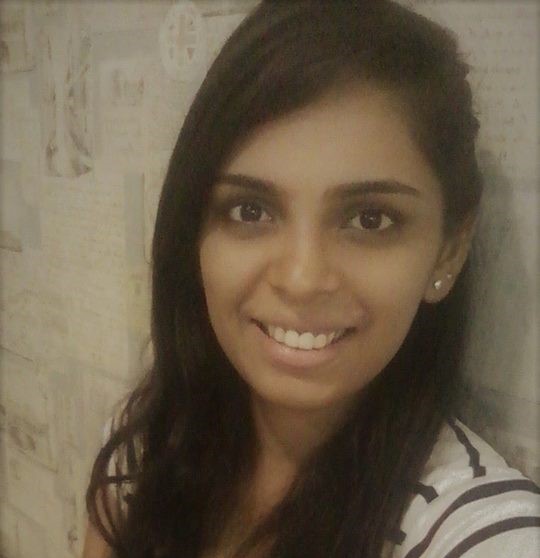 BA (Psychology); MA (Industrial Psychology); Former Associate Writer & Editor, Editage Insights; (Current) Senior Editor, Global Community Engagement, Editage Insights
Andrea likes thinking outside the box and applying principles of Psychology to understand online user behaviour. She also enjoys finding innovative ways to create content in various formats such as videos, slide-decks and infographics. She is known for her hands-on attitude and willingness to try out new things. Outside work, when she isn't completing college assignments, she enjoys writing poetry, getting lost in detective series, and swinging to hip hop music.
Frequently Asked Questions
How does free trial work?
Before you subscribe to R Upskill, you can take advantage of our 14-day free trial, which gives you all the benefits of an All Access Pass for free! With complete access, you can start learning during the trial. You will be eligible for a completion certificate for any course you complete during your free trial. Please note, you are only eligible for one free trial, which will automatically become a paid subscription on the 15th day, unless you cancel your 14-day free trial.
I want to cancel my subscription plan. How do I do it?
If you change your mind, you can cancel your subscription plan at any time. Go to 'My account' and click on the 'Manage subscriptions' tab and follow the simple steps to cancel your plan.
For how long can I access these learning resources with the All Access Pass?
The All Access Pass gives you unlimited access to all the courses and handbooks for a month or year, depending upon the subscription plan you've purchased.
Do you offer a refund if I cancel my plan?
When you start a free trial, you are only charged on the 15th day, when it turns into a paid subscription. We do not offer refunds on paid subscriptions, even if you cancel your plan. However, you will still have complete access to all our learning programs till the end of your billing period.
How will the certificate be sent to me?
The course completion certificate is only awarded once all parts of the course are completed. Once you finish your course, you will be able to download your certificate from our learning platform; this certificate will also be sent to your email.
Please Log In or Sign Up if you have already subscribed to R Upskill Membership.
If you haven't subscribed yet, Become a member now to access the courses.
Happy learning!