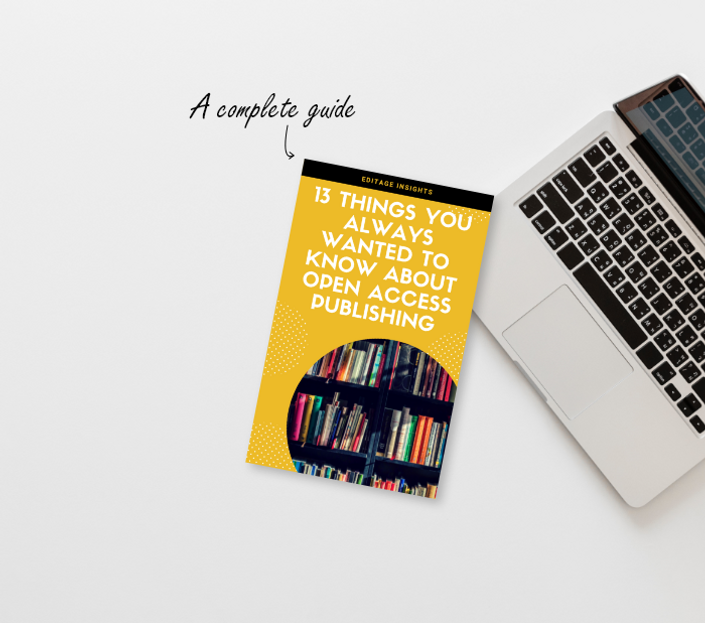 13 Things you always wanted to know about open-access publishing
What will you learn?
An overview of open-access publishing
The different types of open access publishing
How copyright works in open-access publishing
How embargos work in scholarly publishing
Open-access publishing myths and truths
Tips to choose a legitimate open-access journal
Description
Today, open access is a serious consideration for the scientific community. More and more researchers are exploring open-access publishing and many journals, publishers, and funders are considering it as a legitimate platform. Open-access publishing is seen as a viable option to increase the impact of scientific discovery by making research findings freely accessible. But with so many choices available, how do you know what is right for you?
This program, in the form of a concise handbook, will introduce you to the world of open-access publishing. It employs tips, checklists and other learning resources to help you understand the different types of open access and what they mean. You will learn about the things authors need to consider when opting for open access, such as copyright licenses, including possible hazards to watch out for. Apart from information on various platforms and tools that you can use to your advantage, this guide also busts common misconceptions around open-access publishing and offers tips on how to choose a legitimate open-access route when publishing your paper.
What topics will you cover?
Lecture 1: What is open-access publishing?
Lecture 2: How did the idea of open access come up?
Lecture 3: Can only journal articles be open access?
Lecture 4: How will open access help me?
Lecture 5: What are the types of open-access publishing?
Lecture 6: Could you tell me more about Green open access?
Lecture 7: How does Gold open access work?
Lecture 8: How does copyright work under open access?
Lecture 9: What is an embargo?
Lecture 10: What are open-access mandates?
Lecture 11: Why do researchers hesitate to choose open-access publishing?
Lecture 12: How can I choose a legitimate open-access journal?
Lecture 13: How can I get more information about an open-access repository or journal?
Your Instructor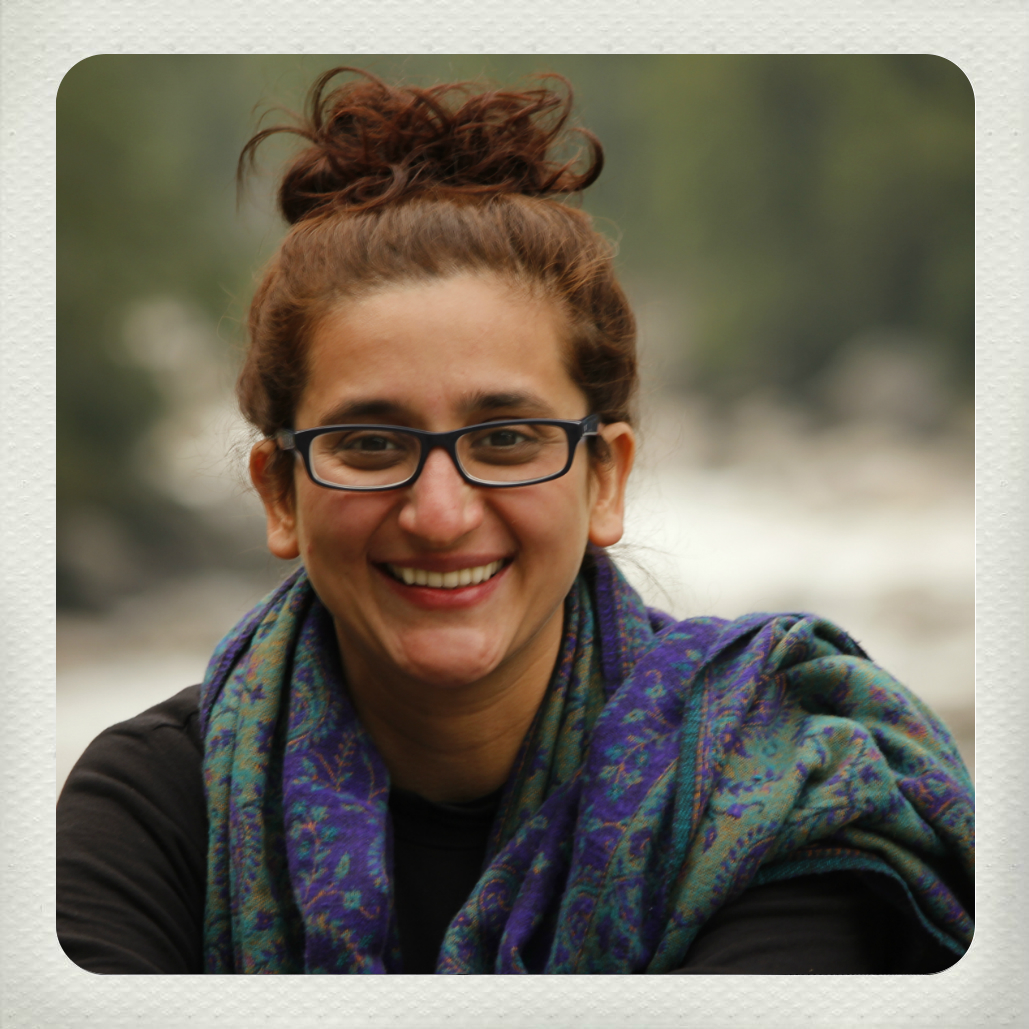 I am Jayashree Rajagopalan and I am a Senior Writer and Editor at Editage Insights. I am passionate about scholarly publishing and about helping researchers communicate their discoveries to the world. I create useful resources to help researchers navigate their academic life and publication journey. I develop informative and educational videos, Infographics, puzzles, SlideShare presentations, and learning resources (like this course) on various aspects of academic research and publishing. I also interview experienced researchers and publishing professionals to help researchers understand best publication practices and write about various aspects of academic research and publishing.
I have earned two Master's Degrees, one in English Literature from Mumbai University, India, and another in Children's Literature from Macquarie University in Sydney, Australia. My experience as an academic editor at Editage has led me to develop a first-hand understanding of the publication needs of and challenges faced by authors. And the experience of working on my own research during my postgraduate degree gave me a taste of a researcher's life and struggles – from preparing a research paper and building a strong academic network to liaising with journal editors and publishing a journal article. Some of my published works include infographics on reasons for manuscript rejection and tips to help researchers choose the right journal for their paper; SlideShare presentations on 10 Ways to reduce word count in research papers and the types of articles journals publish; videos on career fair mistakes researchers make and open access myths; and interviews with Nobel Laureate Takaaki Kajita and Dr. Jonas Ranstam, the world's most prolific peer reviewer. I have also authored a paper on Indian children's cinema titled Heal the World, Make It a Better Place: Social and Individual Hope in Indian Children's Cinema (DOI: 10.1353/bkb.2013.0020). Outside work, I am aficionado of comics, superhero sagas, children's literature, and several types of visual art.
Course Curriculum
13 Things you always wanted to know about open-access publishing
Available in days
days after you enroll
Please Log In or Sign Up if you have already subscribed to R Upskill All Access Pass.
If you haven't subscribed yet, Subscribe now to access the courses.
Happy learning!