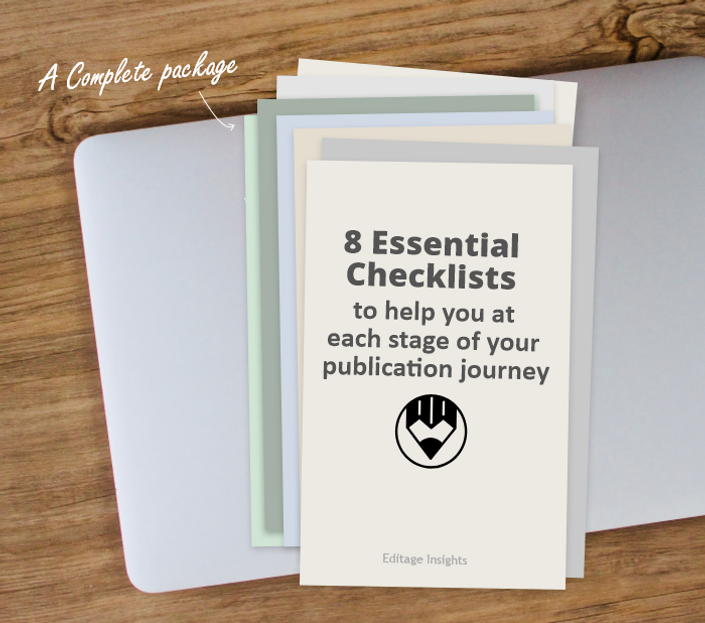 8 essential checklists to help you at each stage of your publication journey
Breeze through all the stages of your publication journey with these checklists
What will you learn?
What you need to do at each step of your publication journey
How to write and structure each element of your manuscript
Tips to select a journal and create a winning submission package
How to track your manuscript through the submission process
Reasons for journal rejection and how to deal with this phase
Dos and don'ts to help you ace conference presentations
Course Description
Any researcher who wants to get their work published will know that the road to getting your research published can be a long and stressful one. From conducting your research to writing your manuscript, navigating the submission process to getting your work published and beyond, there are several steps along the way. There are many things to consider at each stage, with multiple checks required to ensure success, which can be quite a challenge.
This extremely popular program comes in the form of an 8-part guide, which helps you crack the code with essential checklists for each publication stage. Curated to include expert advice and easy-to-follow tips, this concise guide covers all the details you need to be aware of as a research author. By the end of this program, you will have all the skills you need to map your own path to publishing success!
What topics will you cover?

Lecture 1: Conducting research – Writing a good statement of the problem
Lecture 2: Manuscript writing – The IMRAD structure and its key elements
Lecture 3: Journal selection – Choosing the right journal for publishing your research
Lecture 4: Journal submission – Create a great journal submission package
Lecture 5: Manuscript tracking – The journal submission system explained
Lecture 6: Peer review – Corresponding with peer reviewers
Lecture 7: Journal rejection – Mistakes to avoid in your next submission
Lecture 8: Post publication – Tips to help you put your best foot forward
Your Instructor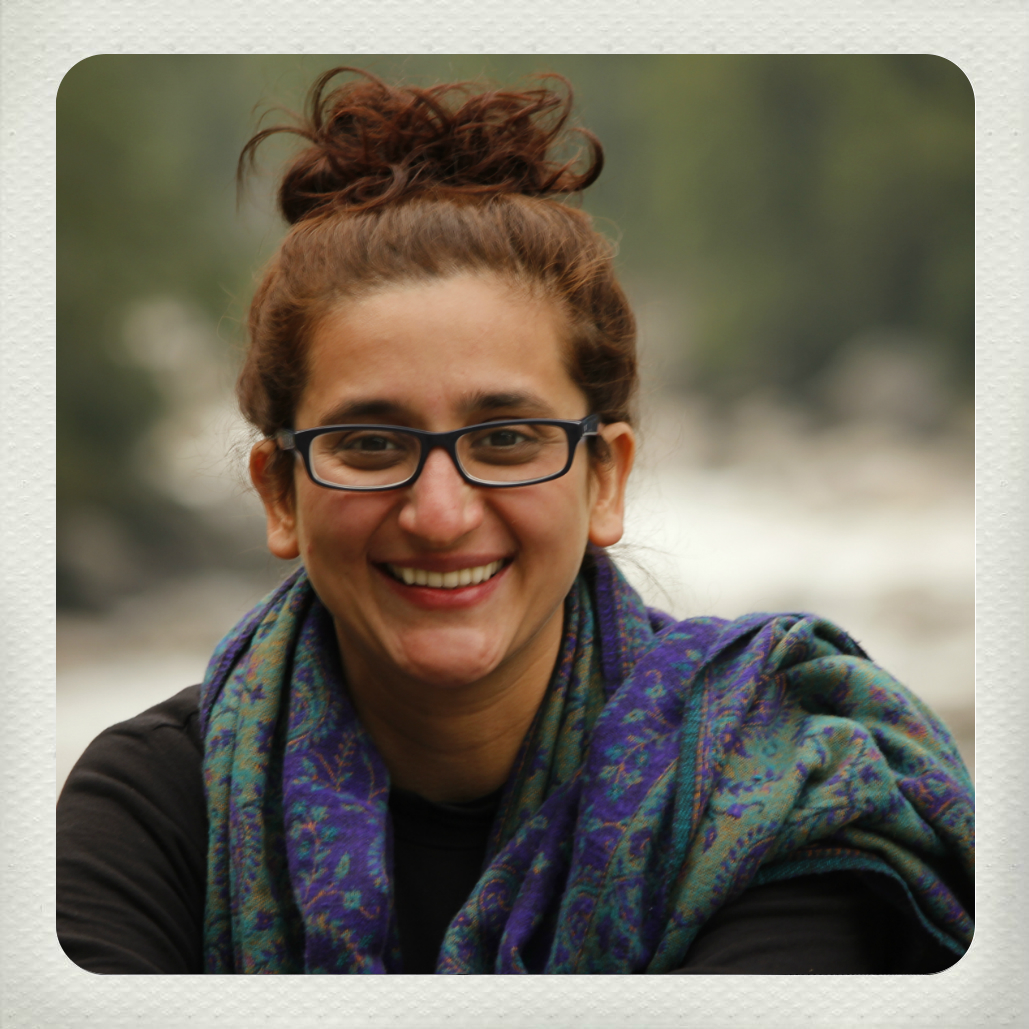 I began as a writer and editor of scholarly publishing content for Editage Insights. Given my passion for scholarly publishing, the experience helped me satisfy my curiosity about the industry and learn more about how researchers navigate each step of their journey. I also got to work on visual formats - infographics, slide decks, videos - all of made sure I kept my creative thinking cap on at all times. I love that my current role as global community manager gives me great opprotunities to have memorable conversations with researchers and publication professionals across the globe. It also drives me to think at a deeper level about building a stronger and more well-knit community of people passionate about communicating the best research to the world.
In my previous role as an academic editor at Editage, I gained a first-hand understanding of the publication needs of and challenges faced by authors. While at work, I find myself exploring newer ways to communicate ideas and connect with authors globally. Outside work, you will find me fawning over my cats (I have two!) and being indecisive about which comic book or research paper to read or which superhero movie or series to watch.
Course Curriculum
8 Essential checklists to help you at each stage of your publication journey
Available in days
days after you enroll
Frequently Asked Questions
How does free trial work?
Before you subscribe to R Upskill, you can take advantage of our 14-day free trial, which gives you all the benefits of an All Access Pass for free! With complete access, you can start learning during the trial. You will be eligible for a completion certificate for any course you complete during your free trial. Please note, you are only eligible for one free trial, which will automatically become a paid subscription on the 15th day, unless you cancel your 14-day free trial.
I want to cancel my subscription plan. How do I do it?
If you change your mind, you can cancel your subscription plan at any time. Go to 'My account' and click on the 'Manage subscriptions' tab and follow the simple steps to cancel your plan.
For how long can I access these learning resources with the All Access Pass?
The All Access Pass gives you unlimited access to all the courses and handbooks for a month or year, depending upon the subscription plan you've purchased.
Do you offer a refund if I cancel my plan?
When you start a free trial, you are only charged on the 15th day, when it turns into a paid subscription. We do not offer refunds on paid subscriptions, even if you cancel your plan. However, you will still have complete access to all our learning programs till the end of your billing period.
Please Log In or Sign Up if you have already subscribed to R Upskill Membership.
If you haven't subscribed yet, Become a member now to access the courses.
Happy learning!