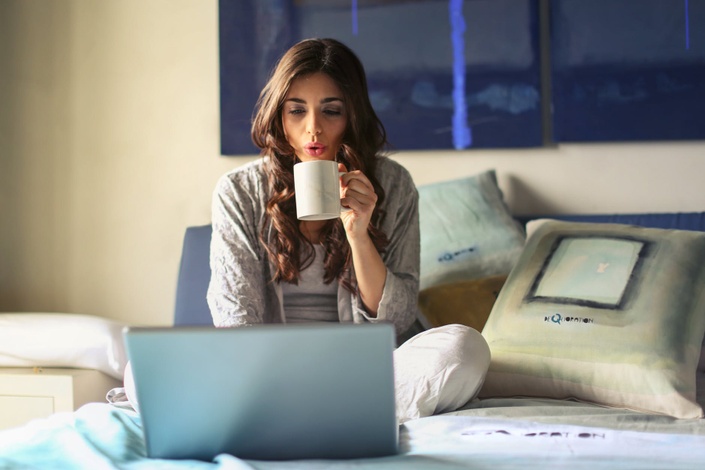 Stay at home & Upskill
Stay at home & upskill learning program - A pack of 6 handpicked courses designed for researchers by researchers!
Social distancing getting you down? We are here to help!
We've put together a specially designed program, so you can stay indoors and still have access to the best resources out there. Not just this, we are also giving this for FREE till the 30th of April.
With its comprehensive learning and practical application, this program is all you need to stay ahead of the game and hone your research writing skills.
Enroll now and let the learning begin!
Program Content:
Course 1: Learn the IMRAD structure with modules on:
Structuring a manuscript in the IMRAD format
The purpose of each section, and,
How to write the different sections of the IMRAD structure
Course 2: How to conduct a literature search and review
A comprehensive literature search helps you provide context, relevance and background to your research problem. Master this with:
The techniques for evaluating information sources
The methods for drafting a comprehensive literature review
Online search techniques
Help on how to use the internet and other formal and informal channels to obtain information
Course 3: An overview of the peer review process
This course designed for your career development covers:
The purpose and importance of peer review
Types of peer reviews
The peer review process
Limitations and the future of peer review
Course 4: Learn about final checks and revisions before manuscript submission
We know journal submission is tricky, and to help cover all basics, our course will help you:
Understand and anticipate the expectations of readers and reviewers
With a process for self-review of the first draft
Prepare for the reviewing structure for a scientific paper
Understand the importance of feedback
Course 5: Understanding citations and references
There are as many sources as there are reference materials out there. We bring it all in one place that needs just 2 hours to ensure you are covered. This extensive guide will help you:
Learn the parts of a citation
Explain the difference between citation styles for articles and books
Introduce you to citation styles for sources other than books
Safeguard your research paper by adhering to the basic guidelines outlined in this course.
Course 6: How to avoid plagiarism
We get it, you want to clearly and successfully distinguish between your ideas and the borrowed ideas on which your research conclusions are based. Our course is designed to:
Acquaint you with different types of plagiarism
Understand reasons for, and discover ways to avoid plagiarism
Cover the basics of paraphrasing
The course will also help with examples of plagiarism to help you evaluate and safeguard your paper.
Your Instructor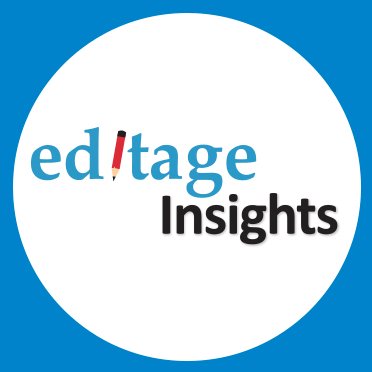 Editage Insights, a product of Editage, is a comprehensive multilingual learning and discussion platform through which researchers, authors, publishers, and academic societies globally can learn about all aspects of scholarly publishing, stay updated about the latest trends, share opinions, and seek and receive expert advice. Editage has a range of editorial and educational services designed to help with manuscript preparation for publication in professional medical, nursing, and allied health journals.
Courses Included with Purchase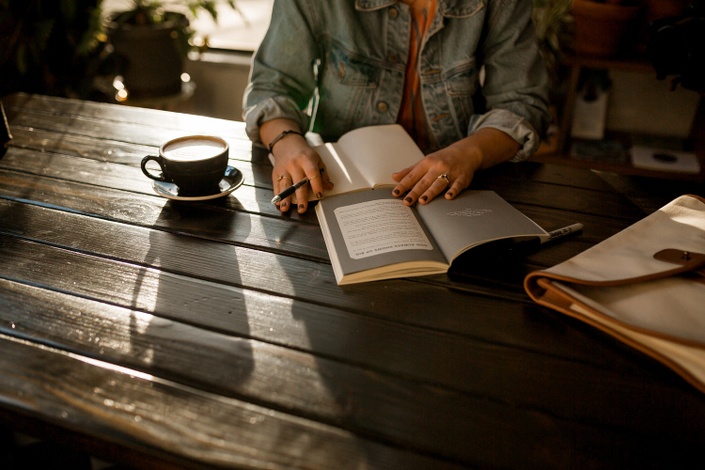 How to conduct an effective literature search and review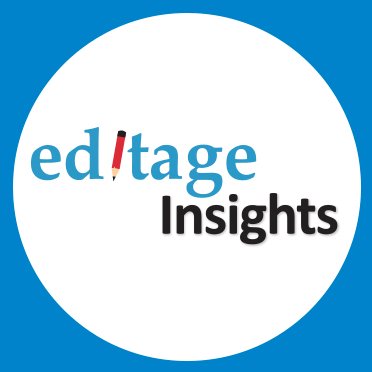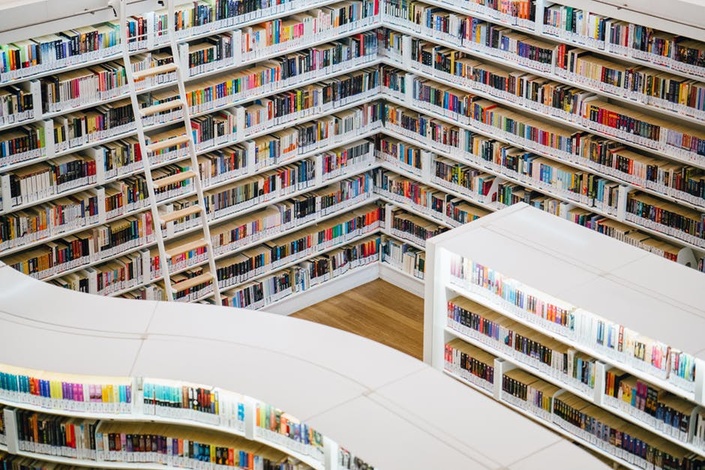 Master the IMRAD format for publication success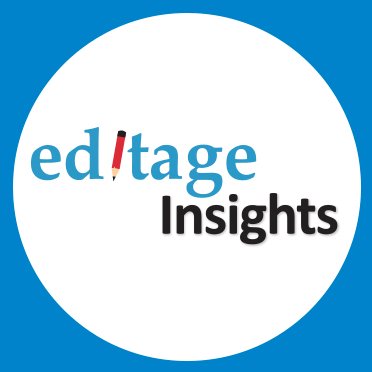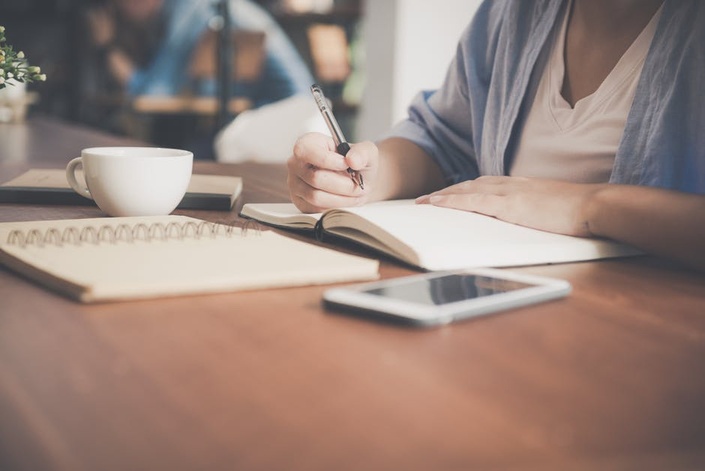 How to avoid plagiarism and save your research career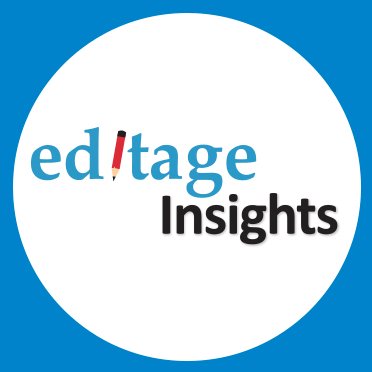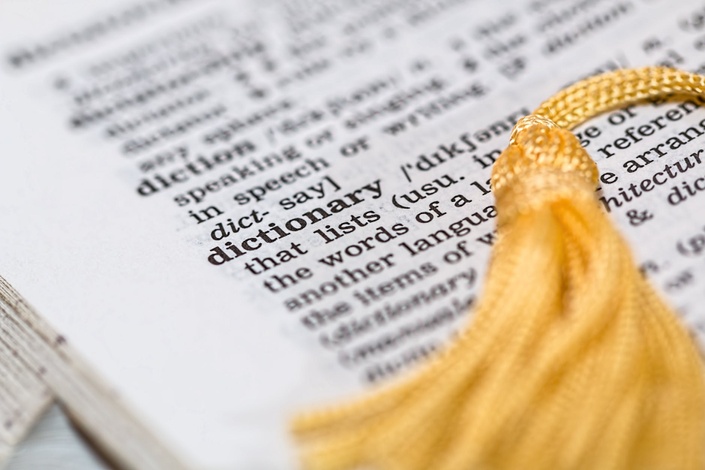 How to provide correct citations and references for your research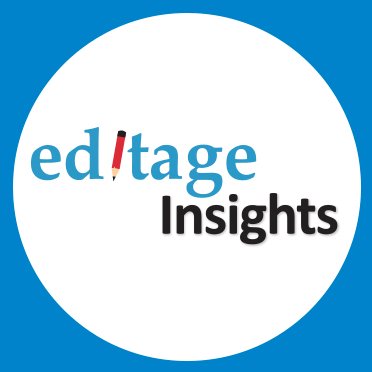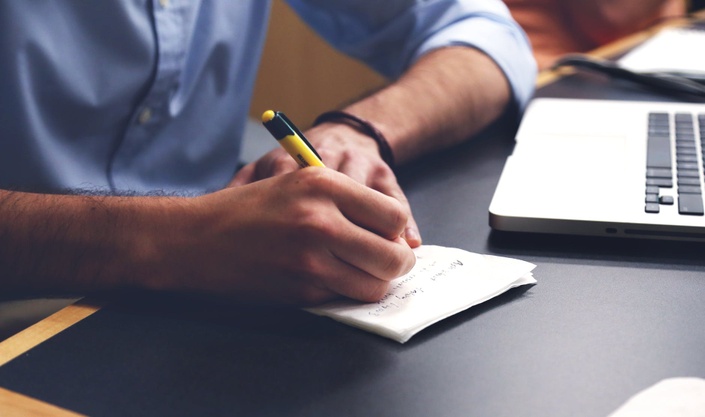 How to check and revise your manuscript before final submission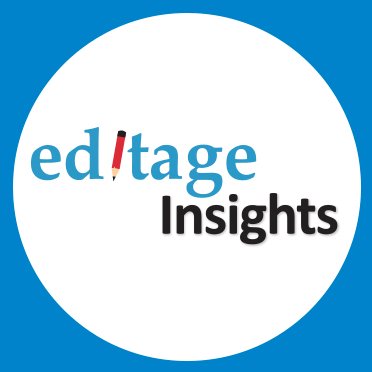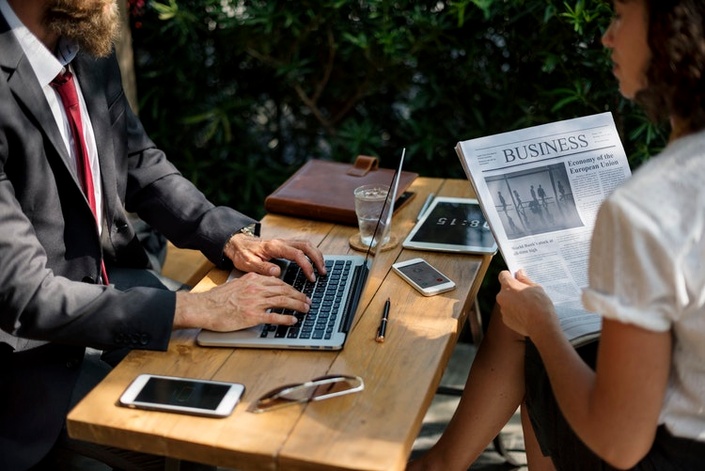 A complete overview of the peer review process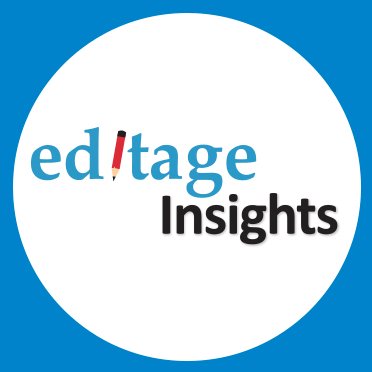 Original Price: $0
Please Log In or Sign Up if you have already subscribed to R Upskill All Access Pass.
If you haven't subscribed yet, Subscribe now to access the courses.
Happy learning!