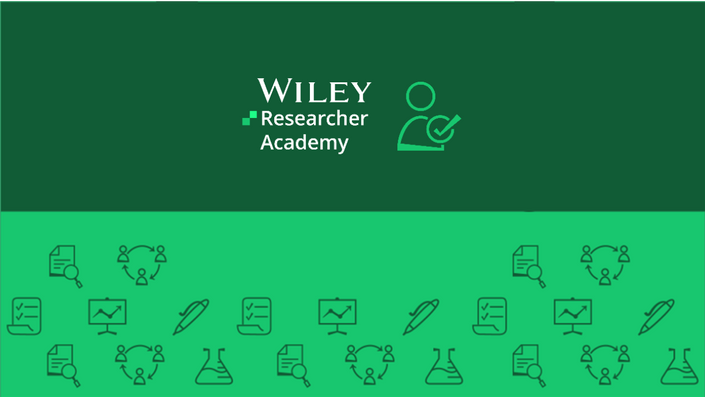 All you need to know to become an effective peer reviewer
Understand the role and responsibilities of a reviewer, what editors look for when selecting reviewers, and how to build your peer reviewing skills in this course by one of the world's top publishers.
What will you learn?
Primary reasons and useful strategies to develop your skills as a peer reviewer
The important role and key responsibilities of a peer reviewer
Essential characteristics of the review process and the peer reviewer
Acceptable peer reviewing timelines and variations by subject area
Key trends and developments that are affecting peer reviews today
Approaches to anonymity in peer review and issues with publishing review reports
Must have attributes editors want in reviewers and reviewer responsibilities to the editor
How to hide identity and maintain anonymity in peer review
The important role of an editor in the peer review process
How to write a review report and best practices for peer reviewers
Unethical practices that peer reviewers must avoid
An editor's role in managing author-reviewer conflicts and dealing with opposing review reports
Course Description:
TA natural progression for experienced researchers is to become a peer reviewer for others in their field, however, not everyone has what it takes to become a successful peer reviewer. If you're thinking of enhancing your career with a peer reviewing role, this course is perfect for you.
In this course, you will discover what it takes to become a peer reviewer, the must-have attributes and a reviewer's key responsibilities both toward authors and the editor. Learn about the role journal editors play in the peer review process, what they are looking for when they select peer reviewers, and how they manage and deal with conflicts within the process. You'll also learn more about the reviewing experience and the key trends and developments affecting in peer review today.
This course has 9 modules, each consisting of an educational video, a module-specific multiple-choice question to check your understanding, and additional resources on the topic.
Course Author:
Andrew Moore
Andrew Moore has a degree in Biochemistry and doctorate/post-doctorate research experience in Structural Studies and Molecular Biology. He has been the Editor-in-Chief of the journal
BioEssays
and the Wiley Researcher Academy as well as a Program Manager and Editor at the European Molecular Biology Organization. Currently, as a freelance writer and writing coach, Andrew uses valuable insights gained from over 20 years of experience in academic publishing by coaching researchers to communicate science more effectively.
Your Instructor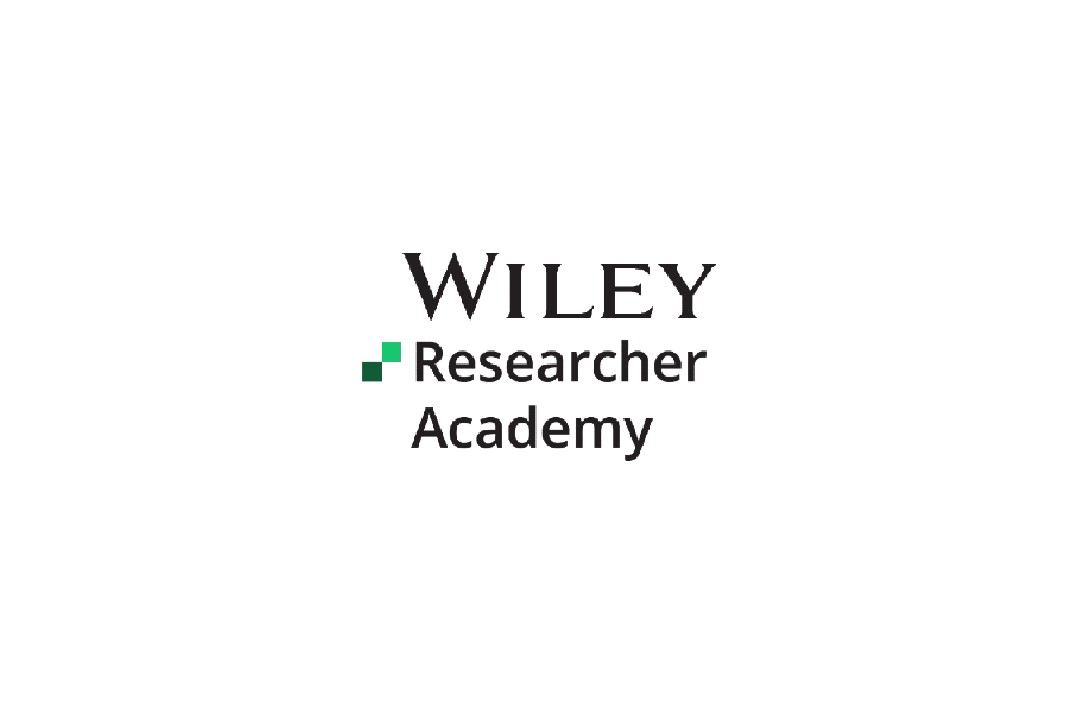 Are you an early career researcher seeking to improve your research writing skills? Are you an established researcher who wants to better understand the scholarly publishing landscape? Wiley Researcher Academy has the tools you need to navigate the publishing process and increase your chances of achieving a successful publishing outcome.
Written and presented by a global network of journal editors and industry experts from Wiley's prestigious scientific publishing portfolio, Wiley Researcher Academy provides an authoritative source of training and enablement to help researchers at any level achieve their full potential.
Course Curriculum
Module 1: Becoming a peer reviewer
Available in days
days after you enroll
Module 2: Inside the reviewing experience
Available in days
days after you enroll
Module 3: Current trends in peer review
Available in days
days after you enroll
Please Log In or Sign Up if you have already subscribed to R Upskill Membership.
If you haven't subscribed yet, Become a member now to access the courses.
Happy learning!