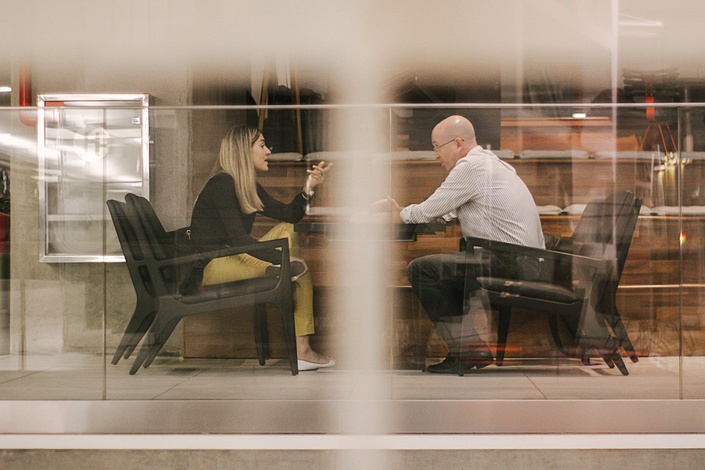 7 Steps To Plan An Effective Meeting With Your Supervisor
What will you learn?
The importance of having a good working relationship with your supervisor
Various obstacles in getting your work done and your paper published
Multiple case studies to see how others resolved similar problems
Communication mistakes to avoid so you can work better and publish faster
Course Description
Are you frustrated by how slow your co-authors or collaborators are in getting back to you? Are you wondering whether your paper will ever get published? Do you find it difficult to have tough conversations or communicate your ideas over email or on the phone? If you answered yes to any of the above questions, this course is perfect for you!
This advanced course by Dr. Dora Farkas explains why effective communication is essential to make progress on research and to publish papers. Apart from the seven key steps to planning an effective meeting with your supervisor, you will also learn how to graciously handle tough conversations and avoid mistakes that can hamper your research career. The lectures include multiple case studies, based on true stories of researchers who overcame communication challenges to get their work published. These case studies are illustrated in training videos, accompanied by training guides as well as worksheets, and showcase key principles that can be applied to your own situation.
What topics will you cover?

Lecture 1: Why it is important to plan meetings with your supervisor in advance
Lecture 2: 7 Steps to plan meetings effectively with your supervisor
Lecture 3: Common communication mistakes to avoid in academic research
Lecture 4: Answering common questions about planning meetings and communicating with your supervisor
Your Instructor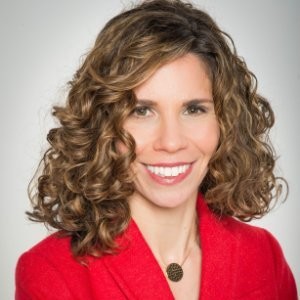 Dora Farkas received her PhD from the Massachusetts Institute of Technology (MIT) in Biological Engineering. She is the Founder of the Finish Your Thesis Academy and has helped thousands of students to finish their PhDs since 2009.

Course Curriculum
7 Steps To Plan An Effective Meeting With Your Supervisor
Available in days
days after you enroll
Frequently Asked Questions
How does free trial work?
Before you subscribe to R Upskill, you can take advantage of our 14-day free trial, which gives you all the benefits of an All Access Pass for free! With complete access, you can start learning during the trial. You will be eligible for a completion certificate for any course you complete during your free trial. Please note, you are only eligible for one free trial, which will automatically become a paid subscription on the 15th day, unless you cancel your 14-day free trial.
I want to cancel my subscription plan. How do I do it?
If you change your mind, you can cancel your subscription plan at any time. Go to 'My account' and click on the 'Manage subscriptions' tab and follow the simple steps to cancel your plan.
For how long can I access these learning resources with the All Access Pass?
The All Access Pass gives you unlimited access to all the courses and handbooks for a month or year, depending upon the subscription plan you've purchased.
Do you offer a refund if I cancel my plan?
When you start a free trial, you are only charged on the 15th day, when it turns into a paid subscription. We do not offer refunds on paid subscriptions, even if you cancel your plan. However, you will still have complete access to all our learning programs till the end of your billing period.
How will the certificate be sent to me?
The course completion certificate is only awarded once all parts of the course are completed. Once you finish your course, you will be able to download your certificate from our learning platform; this certificate will also be sent to your email.